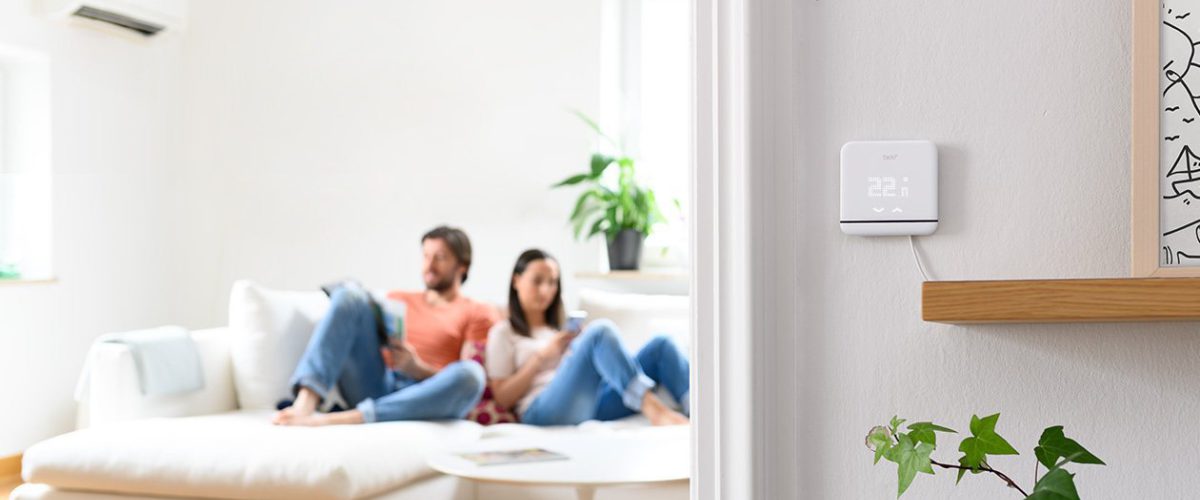 How to keep your home cool during a heatwave
During summer it can be a real struggle to keep the heat outside. We sum up some home automation tools that can save you a lot of sweat and sleepless nights during a heatwave.
Traditionally, July and August are the hottest months in Europe. Everyone seems off abroad or having a barbecue with their neighbours. But while we're lying at the beach enjoying the sun, the real challenge is to keep our homes cool. A cool home is essential for a good night's sleep and especially elderly people may suffer from the heat. Luckily, a smart home can help you cool down.
We present you with some of our favourite smart suggestions for a comfortable summer.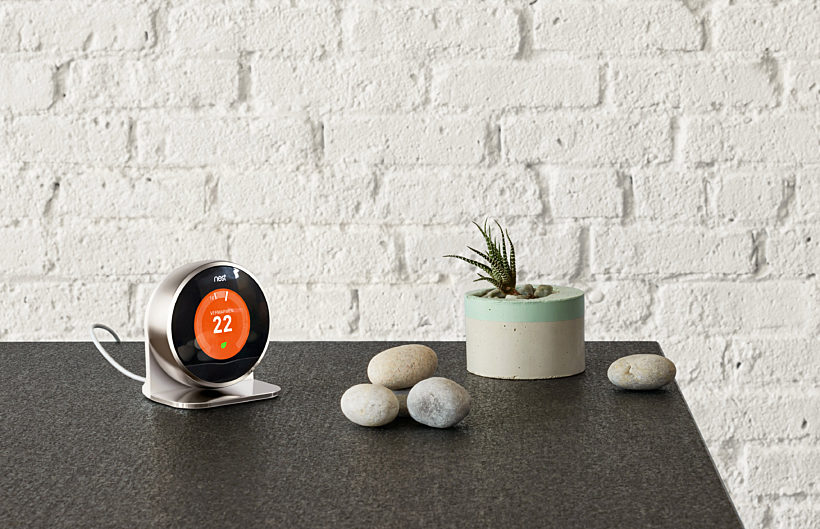 Inside climate control
The most top-of-mind option to control your home's climate is a smart thermostat. Manage your temperature from a distance for a fresh welcome after a tiresome day. Google leads the market with Nest, recently rebranded to Google Home. But there are more alternatives. Such as the Ecobee smart thermostat -with an integration for Amazon Alexa built-in- or a Honeywell thermostat.
Another solution is investing in an airconditioning and/or ventilation system. There are loads of smart solutions for HVAC. An airconditioner is still one of the most efficient products to keep your home cool all day and night. The challenge is to configure your system exactly so that you don't catch a cold or have to put on extra clothes as it becomes too chilly. Remote control allows you to adjust settings at any moment.
Tado combines a smart thermostat with a remotely controlled airconditioning system. The German manufacturer offers integrations with the main voice control players. Those who want a more integrated solution can look to KNX certified manufacturers for a full integration with your wired setup.
The key to success is to configure a setup that both controls the temperature inside and keeps the heat outside at the same time during the hottest hours of the day.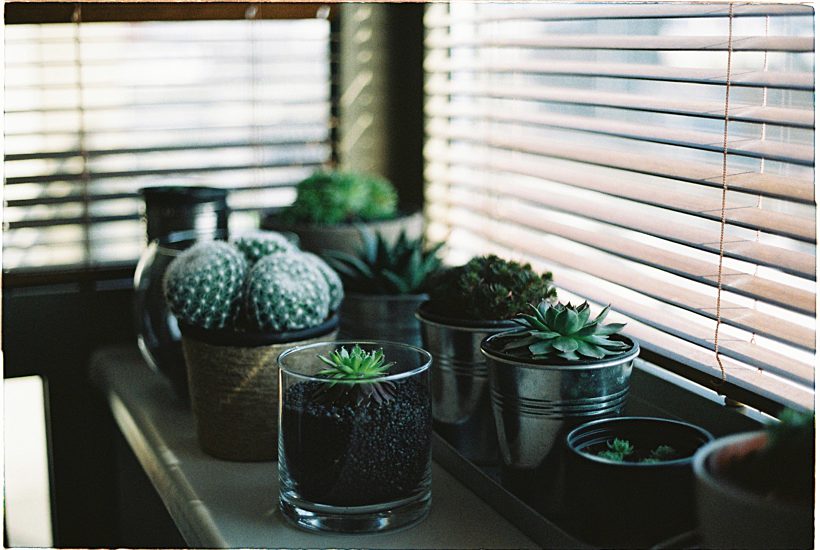 Keep the heat out
Controlling the temperature inside is even easier when you keep the heat outside in the first place. Smart blinds offer a whole range of options to create routines for hot days. Your shutters will then not only close on a given time, but also whenever a certain temperature threshold or light intensity is reached.
Velux Active tracks the temperature, humidity and air quality and opens or closes your roof windows, curtains and shutters to create a healthier and thus cooler indoor climate. The technology behind Velux Active comes from the French company Netatmo. Again, KNX has several partners for shutter control (for example the German MDT) for a complete integration with your wired setup.
Another upcoming, smart shading solution is smart glass. Though this technology is still being developed for exterior windows, this invention promises to equally effective only less visible, all the while keeping your home cool.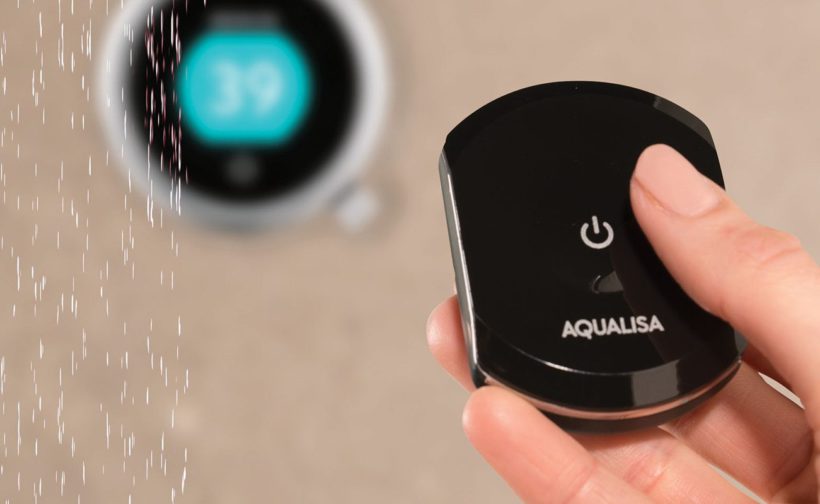 Refresh yourself
Even a climate controlled home can't prevent that you come home overheated after a day in the burning sun. You will feel anew after a fresh shower. Even more so when instead of regulating the temperature manually while your sweat is dripping onto the bathroom floor, you can activate your favourite shower scene with one command.

The market of smart showers is still in its infancy yet a few promising products popped up recently. With the Livin Shower you set the perfect chilly temperature in one tap. Or discover the Aqualisa digital shower that provides you with the full flexibility of temperature-perfect showering.
If you want to save some money and the environment in one go - reducing the risk of possible water shortages during a heatwave - check out the smart shower of Hydrao. They claim you can save up to 57 liter per shower with their solution. The trendy design makes their shower a treat for all the senses.
There's no more need to fear a heatwave. With our well thought-out precautions, you can easily configure a home that will keep you cool during even the hottest days of the year. Oh those summer nights!