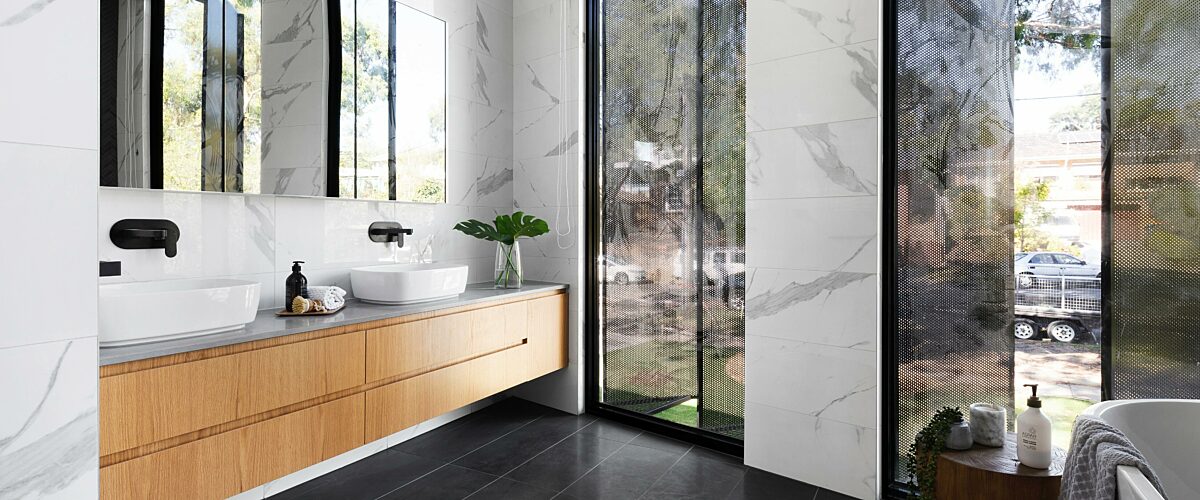 Smart bathrooms: a spa in your own home
Just like the smart kitchens we touched upon a couple weeks ago, smart bathrooms are also booming. People want the comfort of a spa in their own home and many companies have listened to that demand. From smart showers to smart bathtubs, smart mirrors to smart scales, companies are continuously evolving and inventing, so let's see what's hot right now.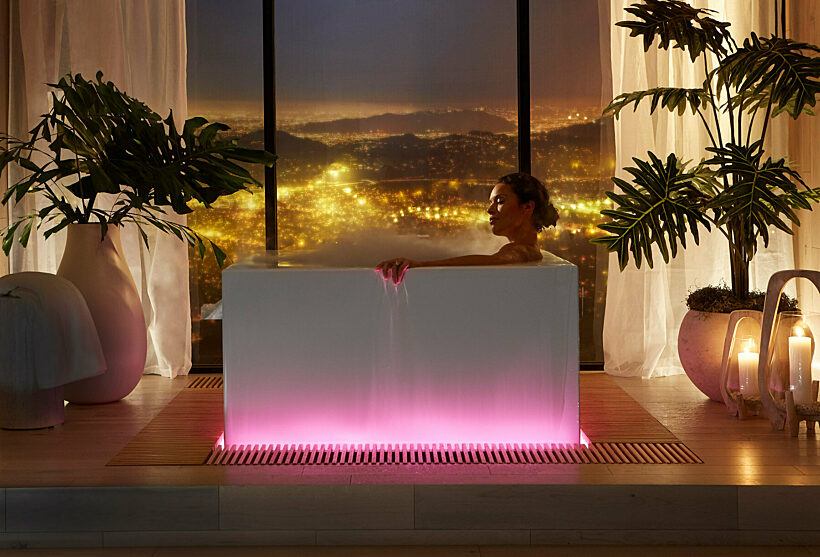 Kohler PerfectFill soaking bath
Beware of the scorching hot water
We've all had encounters with scalding hot showers and having to jump around in the shower looking for the right temperature. With the U by Moen Digital Shower Controller we can kiss these frustrations goodbye. This smart shower allows you to pick the exact temperature you want, limit your shower time to preserve water and even lets you save all this information in a preset for further use through voice control, the touchscreen or the Moen U app.
However, getting your bath to the right temperature is even harder than your shower. That's exactly why Kohler came out with their PerfectFill Technology. Their technology allows you to run a bath to your desired temperature and depth, straight from your smartphone or even using simple voice commands.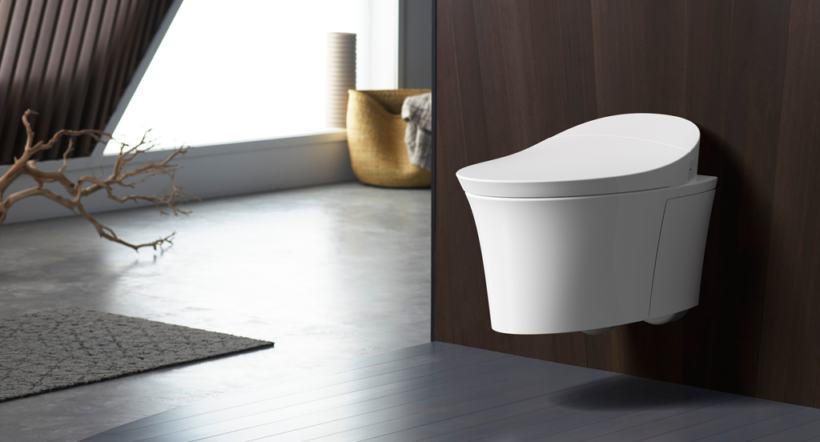 Smart faucets and toilets galore
But that's not all. Multiple companies have come up with smart faucets which can sense when hands are near and run at the ideal temperature. The Delta Trinsic VoiceIQ Smart Faucet, for example, will help you save water and money whilst allowing you to get your desired amount and temperature of water through voice control.
Of course, there are also the world famous smart toilets that we all know from Japan. Take the Kohler Veil Comfort Height, a very pretty smart toilet with a motion sensor for opening and closing the lid and customizable bidet and air-dry features. It even has a heated seat and an automatic deodorizer which is triggered after each flush.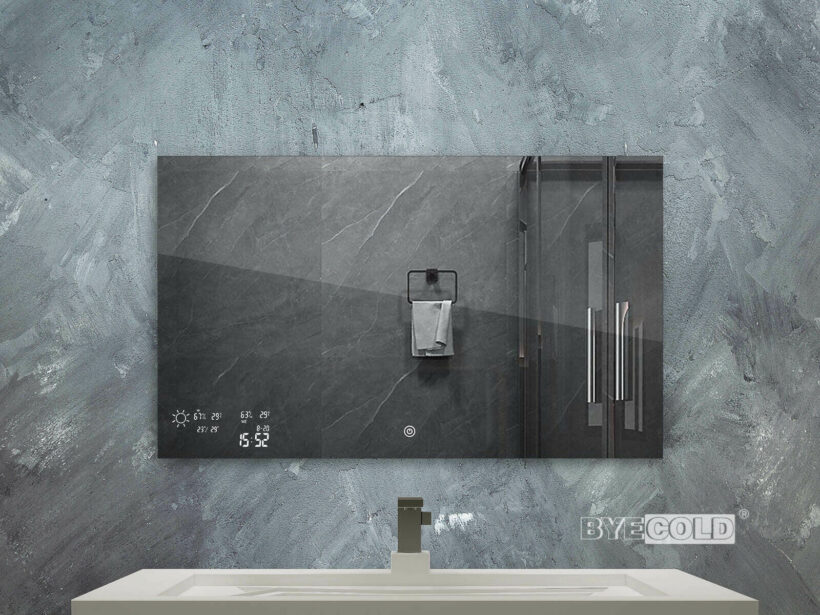 Smart gadgets to up your morning routine
Next to all these smart features, a lot of cool gadgets have also been brought on to the market in the past decade. What do you think of the Waterproof TVs from Watervue that will double as a mirror when turned off? Or would you rather opt for a smart mirror from Byecold that will get you up to speed on the forecast for the day whilst performing your morning routine.
Another option are the smart scales from Eufy, which will give you feedback on your muscle mass and fat percentage. Some newer gadgets are the bleeding-edge shower heads that let you listen to your favorite songs whilst showering or the smart medicine cabinets for those of us who tend to forget their vitamins.

Are you ready to create your at-home spa, where you can relax after a day of hard work? Or would you simply use these smart features to enhance your morning routine and save some of your precious time? With a smart bathroom you can start and end your day on a high note.