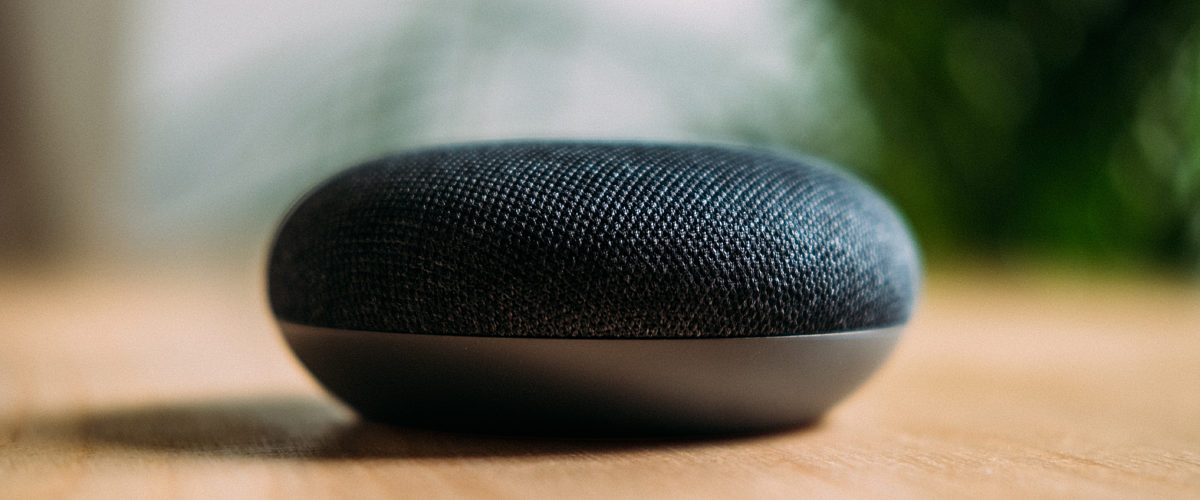 Get the most (fun) out of your Google Assistant
With summer in full swing you might be enjoying a well-deserved break from hectic life. Even then your smart home can make your life a little easier while having a some fun at the same time. Here's our list of amusing and helpful voice commands to try this summer.
Can I wear shorts today?
Although most of Europe is currently seeing temperatures above 20C, parts of the continent can't rely on steady summer weather. If you want to find out what to wear based on the latest local forecast, try these voice commands to get a bit more and quirky information.
"Talk to Can I wear shorts today"

With only one voice command to use this third party app gives you the weather with a twist. To our taste they let you break out the shorts only under the most summery conditions. But obedience to the suggestion is still completely up to you.
"Ask Dress Right what to wear tomorrow?"
If you want some style suggestions on the side make sure to try Dress Right. The app will give you the latest weather and some advice on what sort of clothes go with that. Tell Dress Right if you are a man or woman and get the latest style suggestions delivered to your phone.

Does this wine go with my BBQ ribs?
Kick the summer off right and invite friends and family over to try your famous BBQ ribs. Wow them by pairing the right wine to serve with that? Simply ask Wine Guide and find out in a jiffy. The other way around works too. Tell the app what wine you have and get recommended paired ingredients.
"Ask Tender for a sour cocktail suggestion"
In the mood for a nice summer cocktail instead? Not to worry, Tender has got you covered. No matter what your palate is craving, Tender will suggest some options. After your choice is made, the app will give you an ingredient list as well as a step-by-step guide to how to shake that refreshing cocktail. Cheers!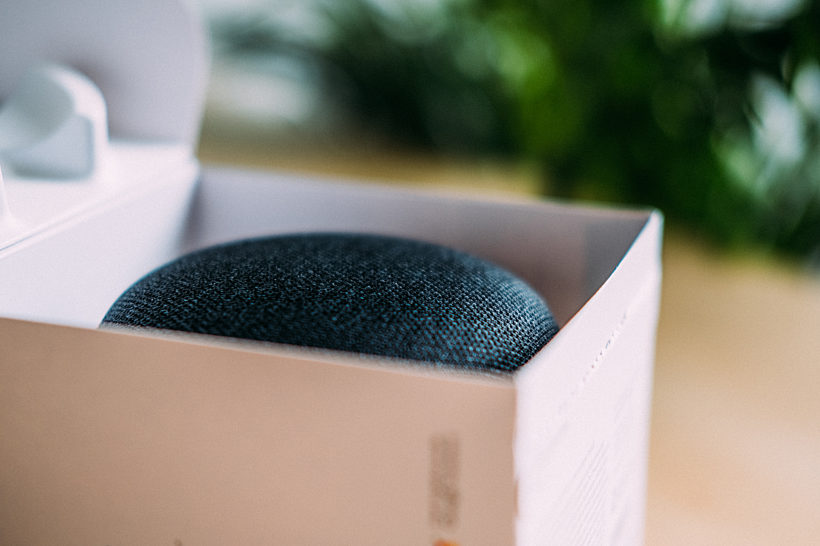 Relaxation taken to the next level
"Ask Headspace for today's meditation"
After that party you may be in need of some downtime. Why not try Headspace to unwind or even help you fall asleep. If you have a Headspace account, connect it to Google Assistant through the Google Home app. And get even more features such as listening to your favourite meditations with only one command.
Ready, set, go on a trip
You shouldn't overlook Google's native features for convenience over the summer, albeit with a less quirky touch. Checking your flight status or asking for hotel suggestions is as easy as pie, just ask it to your Google Assistant on the phone.
"Hi Google, could you turn off all the lights at home?"
Are you the type to get to the pool or beach and realise you may have left the lights on or forgot to turn the A/C off? Not to worry, plenty of apps let you control your smart home from just about anywhere. If you want an integrated approach, consider the Hass.io from Home Assistant that let's you control just about anything you've set up in its ecosystem: check security cameras, turning off bedroom lights, lock the front door...
Even if you have an integrated set-up through Loxone of KNX there is an app that let's your control your home through voice commands from afar. Give 1Home for KNX and Loxone a whirl and your mind should be at ease. Now go back to relaxing or playing with the kids.