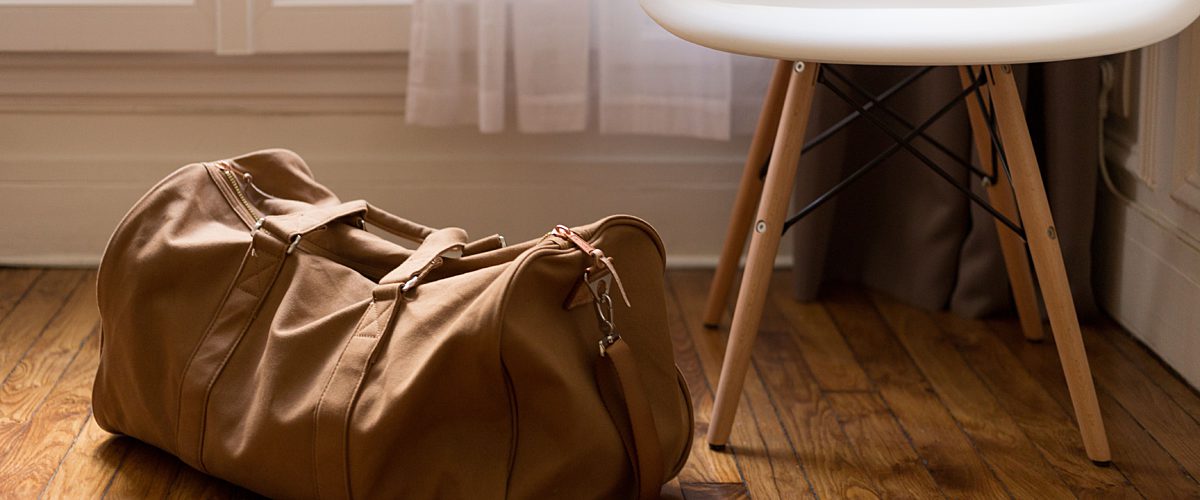 Vacation time? Secure your home in a smart way
With the summer holidays around the corner a lot of us are looking forward to a well-earned vacation. Traditionally summer is also high season for home burglars to score big, with houses empty and lower staffing at most police forces around the continent. Can you still sleep on both ears knowing that burglars won't have a chance to break into your smart home and steal your valuables?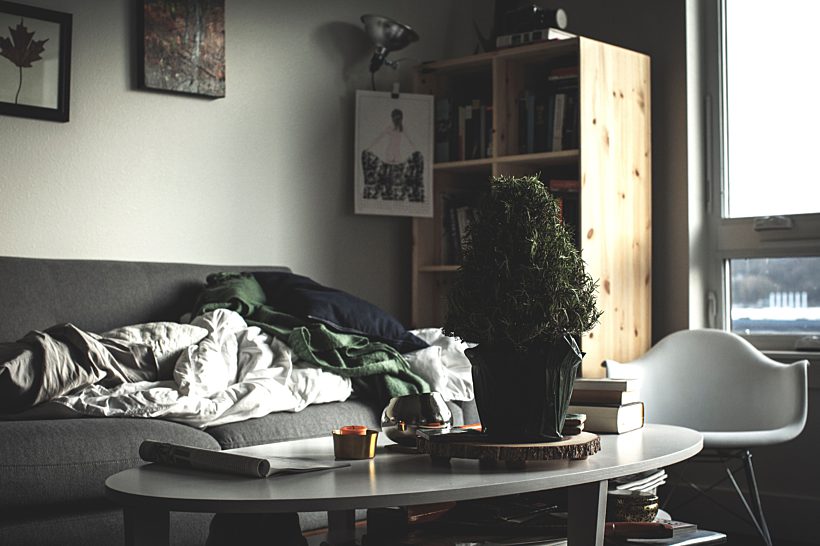 Basic tips for a secure home
There are some basic guidelines to follow during your vacation. First, it helps to leave an impression of habitation in your home. While coming home to a tidy house is nice, it might tip off burglars to your absence. So you could leave out some empty glasses or an open book or magazine on your table. Or leave on a light and have your neighbours empty the mailbox and keep an eye out for anything unusual definitely is a good start. Also make sure all windows and doors are closed securely too. While these tips can deter potential home invaders, they offer no guarantees.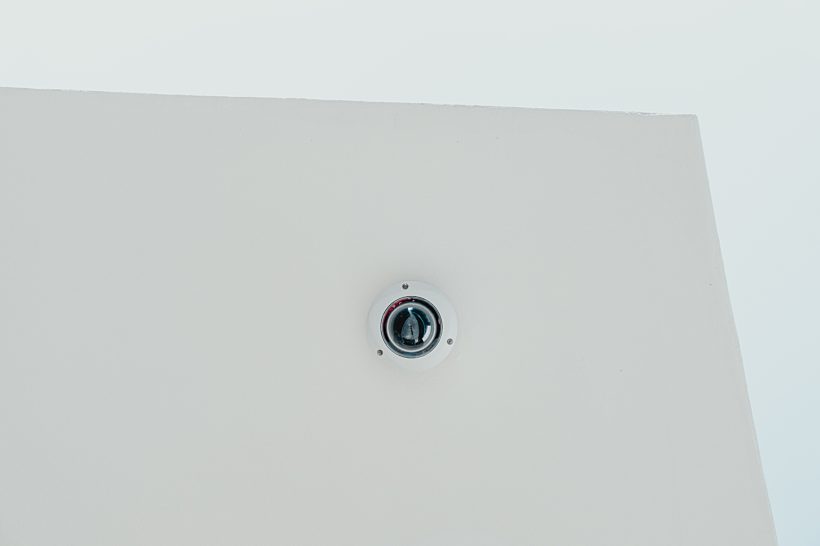 Use smart home equipment to secure your home
One area where the ever-growing popularity of smart home devices shows is home security. The range of products keeps expanding with new smart home products emerging onto the market every week. Following this widening selection the affordability of securing your home in a smart way has risen as well. Nowadays dozens - if not hundreds - of products such as smart cameras, motion detectors, video doorbells and security lighting can be used to keep your home secure while you are on vacation.
Of course smart home security devices offer no guarantee either, the likelihood of a burglar being deterred by a home alarm or visible cameras is self-evident too.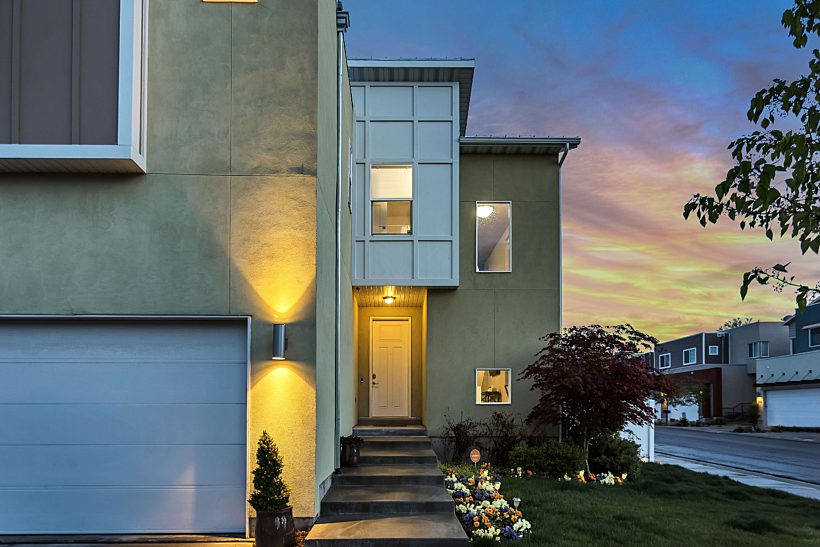 A lit house is a safe house
Nighttime is the preferred time of day for home burglars to be active for obvious reasons. The darkness hides a burglar's movements from curious neighbours or passers by. A well lit home thus usually is not a preferred home for someone looking to break in. A simple time switch that turns on certain lights in your home can already be a first step. If you are looking for more control, you could try a smart light switch controlled by voice, through an app or by a motion sensor. Especially that last option comes in handy when on vacation as it will trigger lights to turn on as soon as motion around or inside your house is detected. Some products, like the WeMo Light Switch or the TP-LINK Smart Light Switch HS200, will offer a combination of motion detection and a pre-set time schedule.
The first step is to secure your home against becoming a target. A well lit home usually doesn't beg to be next in line.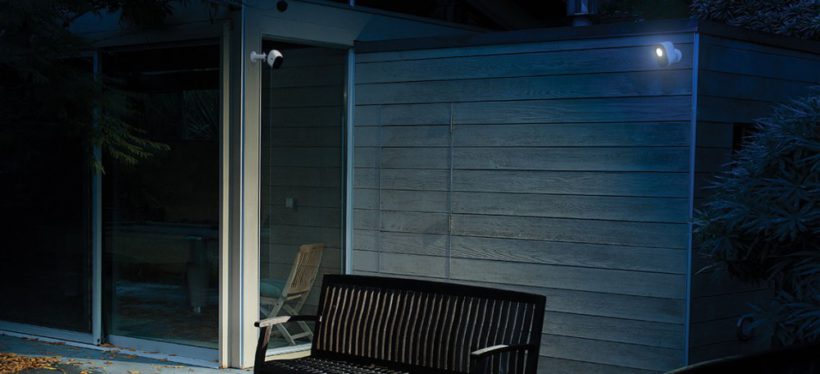 A conventional outside light triggered by a motion sensor could do the trick. But more and more manufacturers now offer dedicated smart outside lighting products to secure your home. Philips Hue recently launched their range, but the Netgear Arlo Outdoor Smart Home Security Lights and the Ring Floodlight Cam have been available much longer already. The latter two products have a built-in camera and can work together with other smart cameras and home security products. They will instantly send a notification to your smartphone and allow you to communicate with the unwanted visitor via intercom and speaker.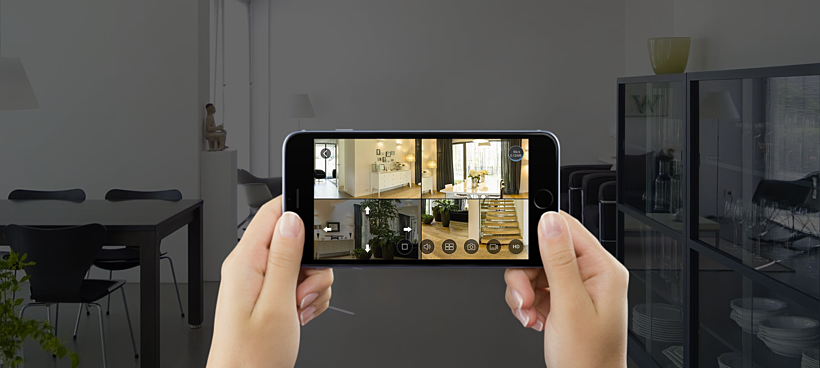 Smile, you're on camera
With your home lit on the inside and out, it is time to look at security cameras. Should burglars get inside your home after all, it is a definite bonus to get clear images of them. Most systems will send these to your phone and some will even offer the possibility of also notifying your neighbours which is a plus for when you are on vacation and cannot assess the situation yourself.
Quite a few of the newer smart security cameras on the market can be combined with more traditional subscription based packages that will send notifications to you as well as to an alarm dispatch unit - and thus potentially law enforcement.

When your home gets targeted, a smart security camera will help you identify the burglars very quickly and ultimately get them behind bars.
An interesting manufacturer to look out for are the EZVIZ home security cameras. Not only do they offer high resolution images of the situation in your home, they also stand out due to their particular design. Where some of the lower priced cameras can be veritable eyesores, the EZVIZ Mini Pano 360 is something to behold. EZVIZ also offers outdoor security cameras, e.g. the EZVIZ Husky Air.

Other noticeable options come from the Somfy One smart cameras with many set-up options and great video quality. Or the Honeywell Lyric C2 Wi-Fi security camera, which is very easy to use, offers good video quality and is a good motion detector.
Doorbells don't just chime anymore
The Nest Home Security solutions range goes even a step further. With options to combine a camera doorbell with smart cameras - both indoor and outdoor - a connected lock and even a full blown alarm system. The Google spin-off has shown its interest in the home security market.
The ecosystem offers keyless access, 24/7 video recording (with a paid subscription) and Google Assistant voice control to lock and unlock doors. A very interesting feature is to define trusted people that come with a special notification and - when combined with the Nest x Yale lock - can even let them in when you're not around.

Routines can be set up for those times when an unfamiliar face comes up to your (front) door. And with the Nest Detect motion sensors you will also get a notification each time a window or door opens, even when you are miles away on an exotic beach.