How to have a smart home without having to break the bank
Having a smart home doesn't have to be a financial endeavour. There are several affordable options to choose from which will introduce you to smart home tech without spending too much. We'll start with giving you 5 products as inspiration for your own smart project.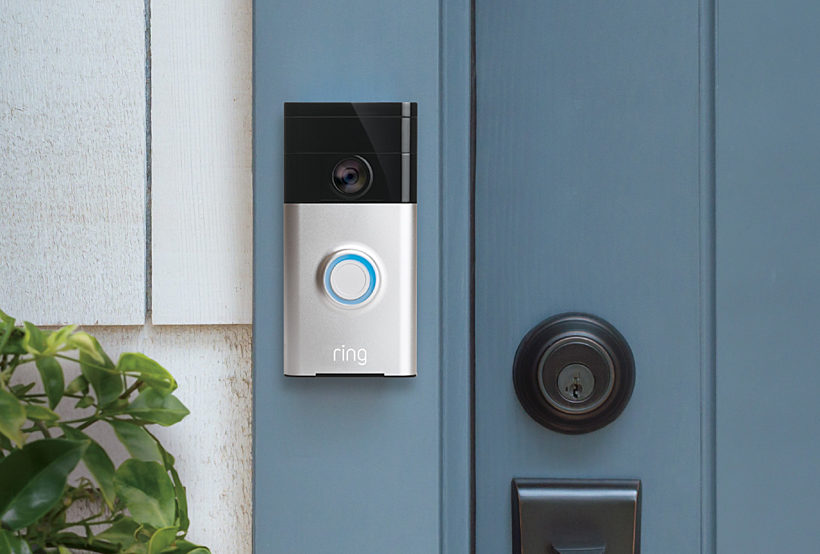 Ring Video Doorbell
Let's start outside. Smart Homes are a great way to improve your home security. Replace your doorbell with a Ring Video Doorbell. The name says it all, you no longer need to install an intercom with video to see who is at your door. The door bell's smartphone app allows you to see who's in front of your door and have a conversation with them whether or not you are in your house.
On top of that, it has a cloud recording feature so you can check whether the mailman did in fact ring your bell before returning your package to the depot. Find out if it's something for you for about 100 euros.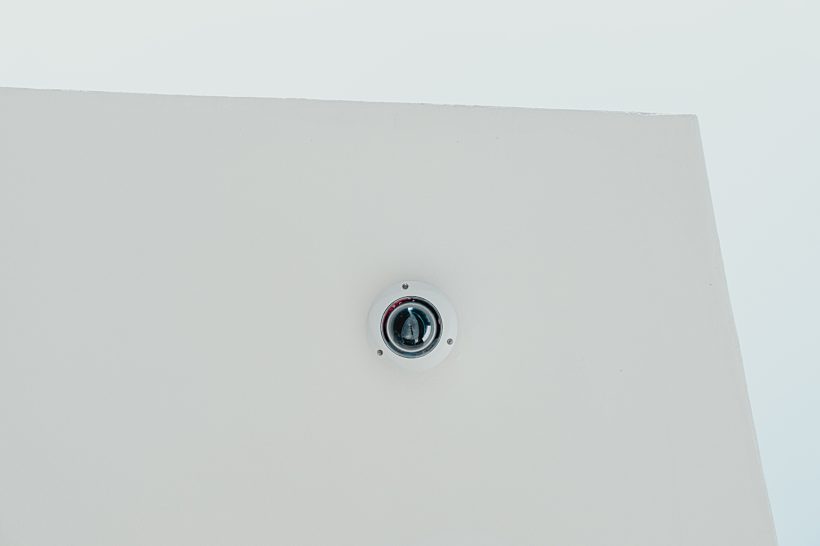 360 Drop Security Camera
Security cameras can range from anywhere up to 300 euros per unit. The 360 Drop Security Camera, however, is a fan favourite in the budget section. About 30 euros will get you a 720p wireless security camera. It can record up to two weeks of footage and also supports loop recording.
The camera is controlled through a downloadable app which can send you notifications when, for example, a motion has been detected so you're no longer in the dark wondering what your pet is up to while you're away.
The security of your family is extremely important, so why not give this camera a try? It won't leave you penniless.
Amazon Echo Plus
A smart home nowadays doesn't go without some sort of central hub that controls everything. One of the more popular ones has been Amazon's Echo. The Plus version now has Zigbee built in, meaning it allows all of your wireless devices to communicate with each other.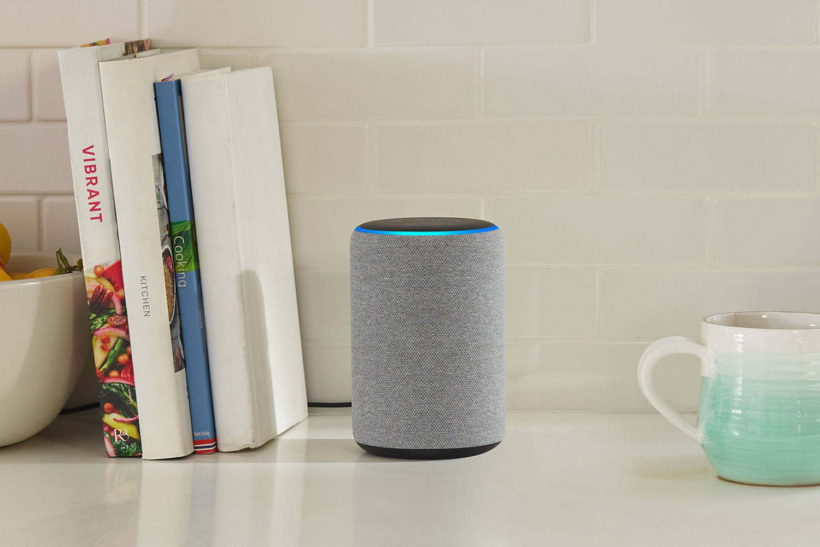 The Echo Plus lets you control your music library, among others. Just ask a song, artist or genre, or go for audiobooks, radio stations, news briefs and so on. Next to that, you can use it to turn on your TV, request an Uber, order take out food and so much more.
---
Erika Rawes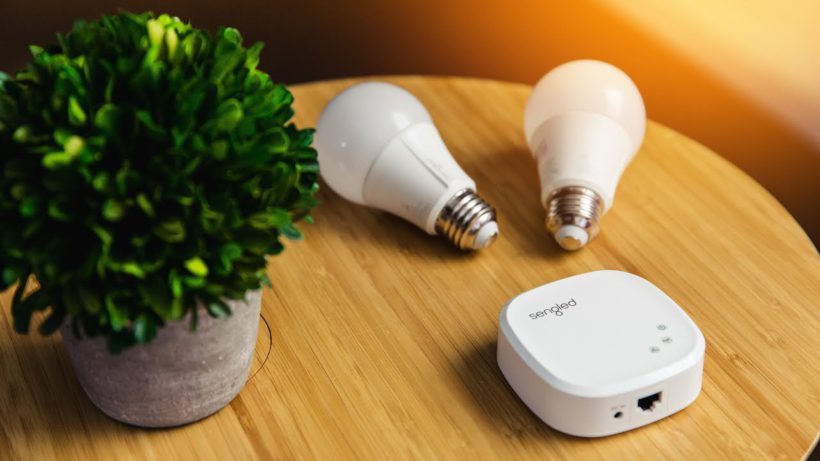 Sengled Element Classic
That leads us to this smart bulb. Yes, light bulbs can be smart. As a matter of fact, smart bulbs are among the smart home applications that have been around for a while. On top of that, they offer an easy and affordable way to get to know the world of smart homes.
These energy efficient LEDs are dimmable and controlled by your voice or by Zigbee. So a price for around ten euros per bulb already grants you smart home technology.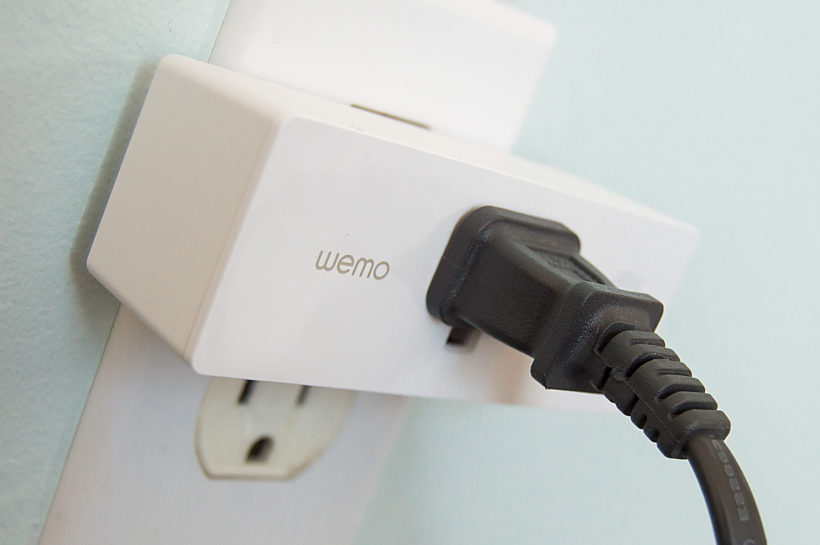 Wemo Mini Smart Plug
We promised you a Smart Home on the cheap, meaning there's no room for real smart applications in this list. Enter the Wemo Mini Smart Plug. This adaptor looking device just plugs into your power sockets and makes any of your devices smart.
One of the classics is to plug in your coffee machine and time the power socket for it to prepare your morning drip by the time you made it to the kitching. A more creative way is to combine the smart plug with your lights so you never sleep through your alarm clock again or to fire up your air conditioning on the way home so you don't arrive in a toasty house. Get this piece of accessible smart home tech for about 30 euros.
As you will have understood by now, not only millionaires can enjoy the comfort of a cozy and smart home. It's up to you to make smart choices in the products you use, while keeping in mind your budget. Pun intended? Yes!