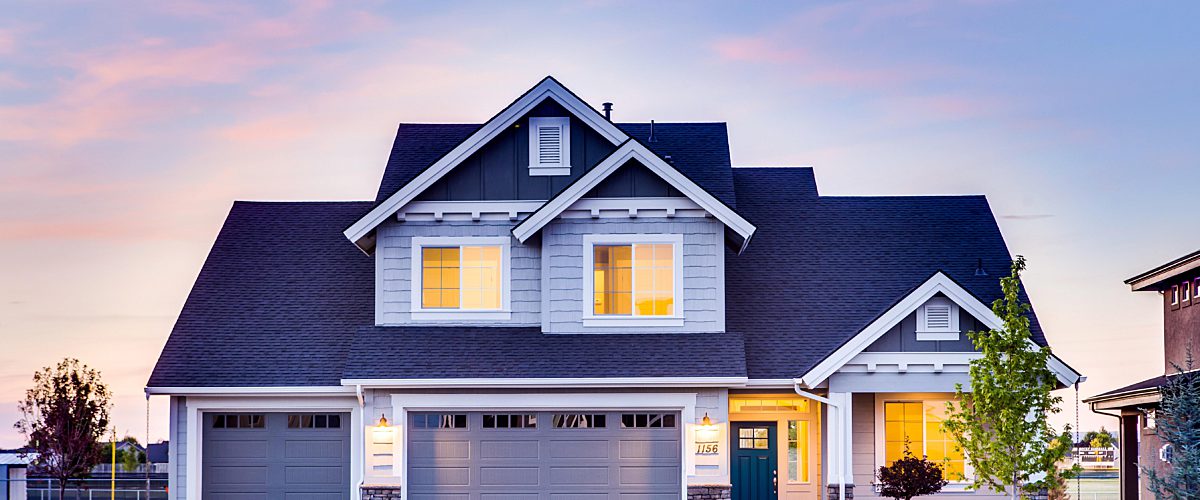 Your power bill is too high, and it's not your supplier's fault
From vampire power to old school thermostats, we list up four domains where a small change with smart home tech can make a huge difference to your power consumption and bill.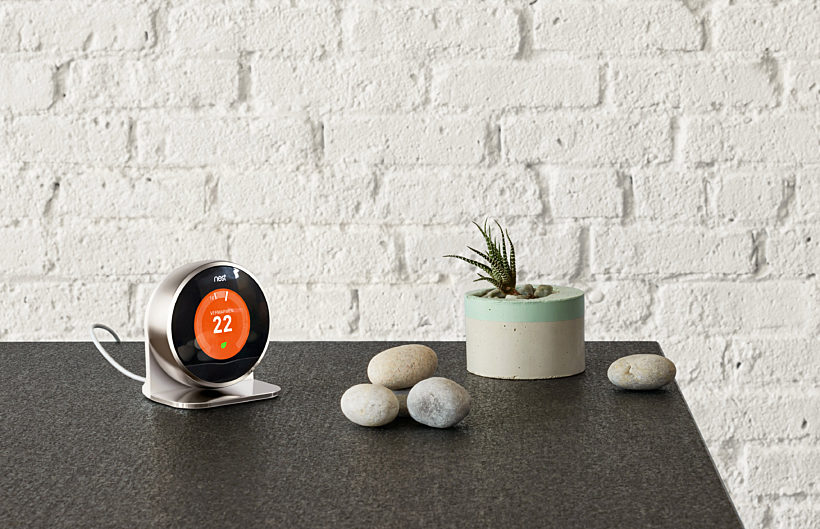 Smart & Learning Thermostats
Smart & Learning thermostats aren't hard to find these days. The best ones are able to adjust your home's temperature with little to no programming, like the Nest Thermostat E. It learns about your heating and cooling preferences and, by doing so, creates a schedule for the temperature in your home.
Instead of serving as a thermometer that flips your heating on or off, these thermostats tell you when it's time to turn down the heat and are equipped with room sensors to detect if anyone is in your home at all. All these features allow you to use energy more efficiently, leading to a lower utility bill.
Do you prefer to keep it small? With the Tado° radiator knob you control indoor temperature settings heating device per device.
Smart Bulbs
All that energy has to go somewhere. Next to heating, lighting is one of these outlets. More and more homes are switching to LED lighting. Next to their longevity, they also use less energy and emit far less heat than traditional light bulbs. The most famous example of smart bulbs is Philips Hue, once dubbed 'the Sonos of lighting'. It pairs clear and energy-efficient light with an intuitive smartphone app which lets you moderate all of your lights or just a couple of them, in colours or just plain white.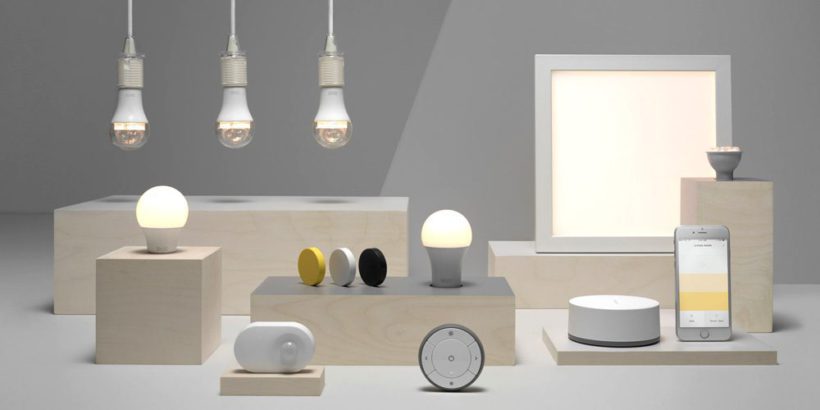 A home full of smart bulbs might seem a big investment at first, but they pay off with enormous gains in energy efficiency and bulbs that can last anywhere up to 20 years.
---
Ikea's Trådfri line of smart lighting.
Smart Shower
Water and tech do mix. Smart shower heads are starting to pop up in bathrooms with a simple idea to help you save water. They connect with your phone through bluetooth and inform you of the amount of water used for every shower.
Next to that, you can install alerts in the form of colour emitted by the LEDs in the shower head which light up in different colours depending on the amount of water you've used. What makes it even better is that most of them come with a built-in water turbine that powers the electronics, making batteries unnecessary.
The colour of the LED lights in your shower inform you of the amount of water you've used so far.
---
Smart & Blue Hydrao Loop Set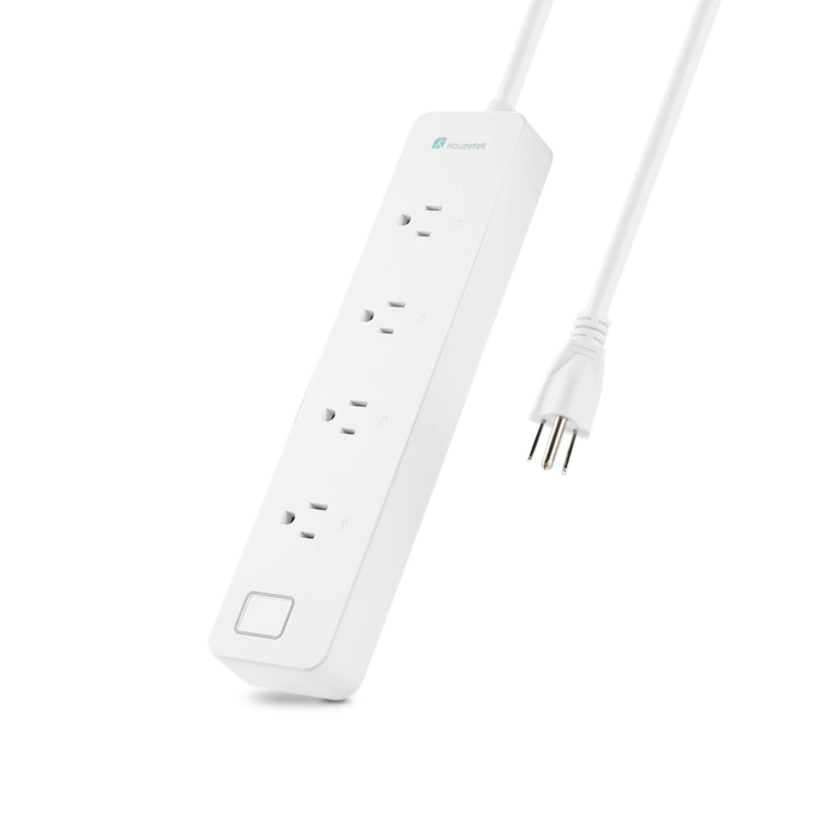 Smart Power Strips
Even in standby mode, devices such as TVs, computers, printers etc. use up more power than you'd think. Unplugging every single one of them is an option, but what if you'd have a power strip that knows when to shut a device down?
Look no further, smart power strips are one of the easiest ways to get your hands on some smart home tech. Whenever a device goes into standby mode for a certain amount of time, the smart power strip will shut it down. Experts say standby power consumption ranges from 5% to 10% of an average household. It won't take too long for that smart power strip to pay itself off.