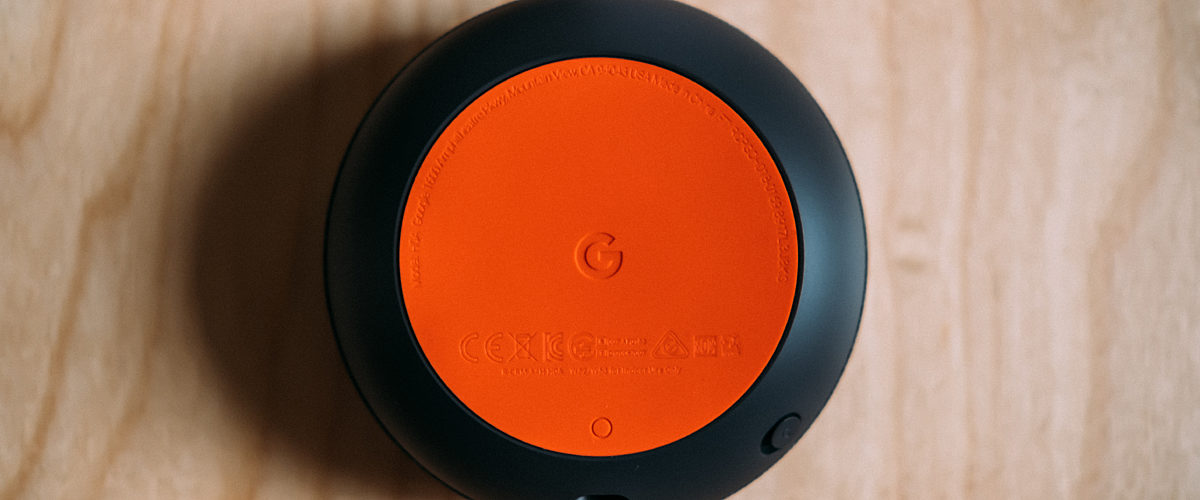 Dutch speakers can now choose a male voice for Google Assistant
Starting 17th September, Dutch speaking users can choose whether to use a female or a male voice as their trusty Google Assistant.
Ever since the conception of Google Assistant, work was being carried out on both a female and male voice. Although a year ago, when Google Assistant was released in Dutch, the only option was a female voice. The simple reason behind this is that it was the first voice on which work was completed.
According to Google's press release, users have described the new voice as 'someone who's in their mid 30's, is blonde and wears glasses'. However, Google encourages users to use their imagination as it will remain undisclosed who the face of the new voice is.

Google relied on its own research to choose which voice to prioritise. According to Google's own study, 52% of male users prefer a female voice as an assistant whereas only 31% of female users would prefer a male version. As of now, the option has become available in the settings menu of Google Assistant.