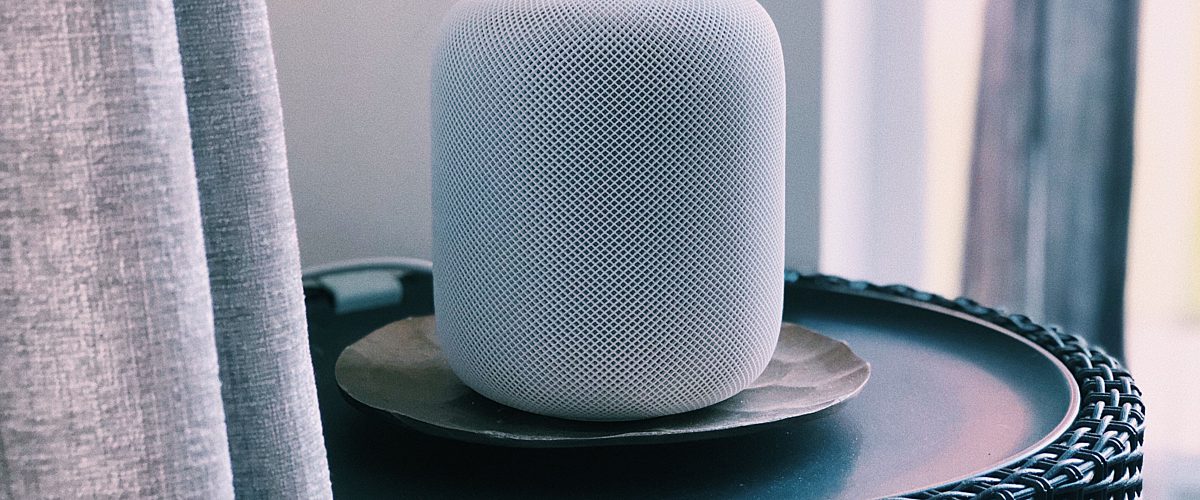 Alexa vs. Google Assistant vs. Siri: a guide to smart assistants
In less than a few years, smart speakers have conquered the market. But for newcomers, the choice for an assistant might seem overwhelming. We dive into the three most popular speakers of the moment: Amazon Alexa, Google Assistant and Apple's HomePod.
A smart assistant allows you to control your smart home via voice command, increasing the level of comfort substantially. From playing music, controlling your lights, shutters and heating to answering every question you might have, that tiny speaker has become an unmissable tool for every member of the family.
Home assistants have taken our households by storm. According to a study by Juniper Research, more than 90% of voice assistants will be used to control smart home devices by 2024. The three biggest tech companies, Google, Amazon and Apple, dominate the market.
But which one should you buy? The choice might seem intimidating at first, but we'll help you pick the best smart speaker for your home.
Comparison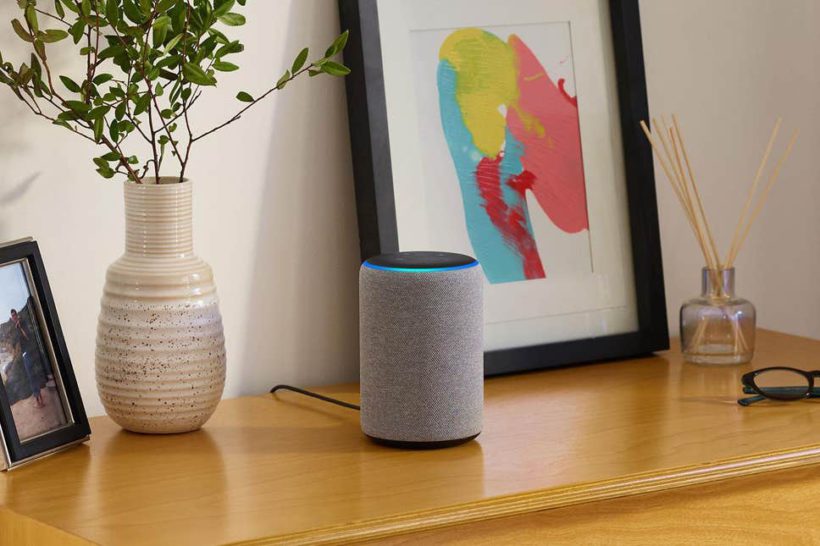 Amazon Alexa

Price: from €99.99 for the basic Amazon Echo. This makes it the cheapest option.
Setup: download the Amazon Alexa app and connect your Amazon account.
Unlimited possibilities via the Alexa Skills, but every skill should be downloaded separately.
A clean design sets it apart from competitors.
Voice detection is accurate. The speaker has some trouble to understand with background noises.
Great compatibility. A wide range of smart home devices from manufacturers all over the world can connect with Amazon Alexa.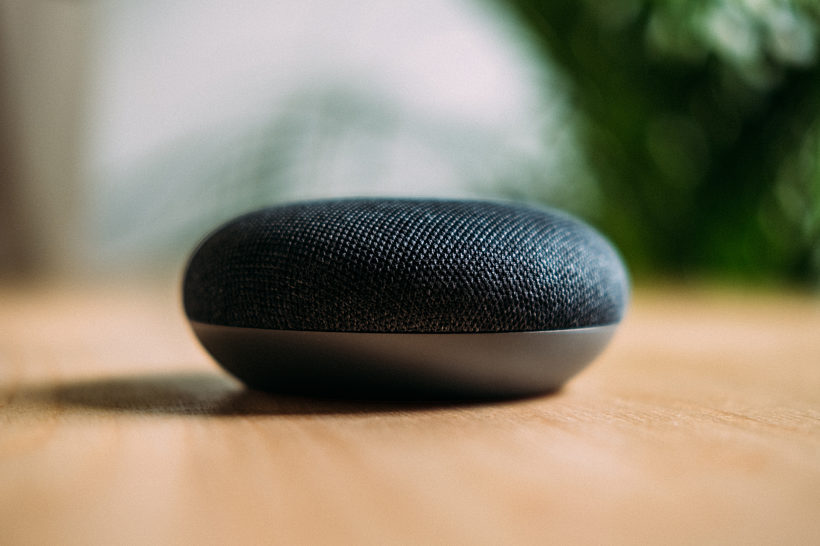 Google Assistant
Price: from €102 euro for the regular Google Home speaker (Google Home Mini not included).
Setup: almost none. You can download the Google Home app to control your home automation via your smartphone. Google Home can be used on both Android and iOS phones.
Ease of use is key. Works seamlessly via the different Google services. Their search engine for all information, Google Maps for routes, Nest for your heating, Chromebits to turn on the TV...
The most top-notch voice recognition, even in loud environments.
Not the best speaker, so music lovers might have to look elsewhere. For example an integration with Sonos.
You can control a wide range of global smart home devices with your Google Assistant.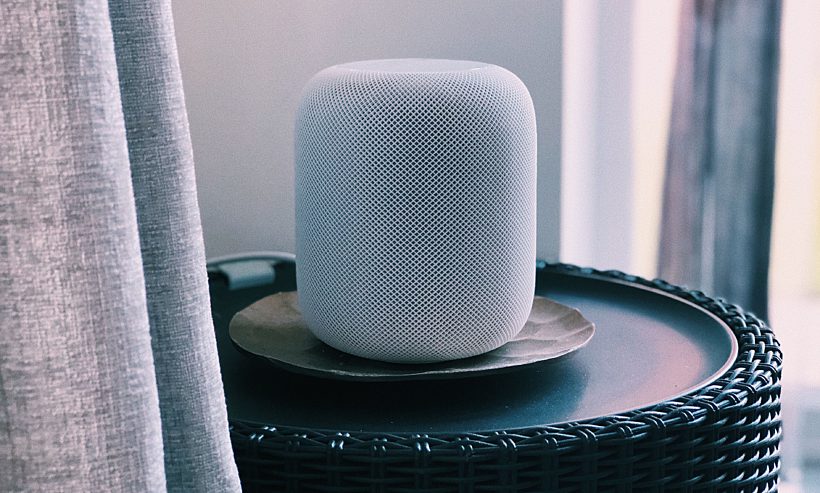 Apple HomePod/Siri

Price: from €319,20, making it the most expensive speaker.
Setup: the HomePod only works for iOS11 or higher, thus excluding Android devices.
Siri's voice recognition isn't as strong as that of Alexa or Google. She -funny how smart assistants always seem to be female- doesn't always understand your question.
The Apple HomePod possesses without doubt the best speaker which makes it a treat for music enthousiasts. But only if you use Apple Music, since there is no direct connection with for example Spotify.
The Apple HomePod is no lightweight. It's heavier than its competitors, but it has the sleek Apple design.
Less smart home devices offer an integration with Apple HomePod, but if you're using the Apple ecosystem (Apple TV, Apple Music, iPhone...) this might not cause a problem at all.
Conclusion
It's important to note that all three assistants perform the same functions. Whether you want to turn on the tv, play a song, ask a question, set a reminder, get news updates... any of these smart speakers can help you out.
In the first place, your choice will depend on the ecosystem you feel the most comfortable about. If you're already using hardware from Tim Cook's company, the Apple HomePod might be the more obvious choice. If you're an intensive user of Google services with an Android smartphone the Google Assistant will become your best friend. When you don't have a particular preference but you are subscribed to some Amazon services? Say hello to Alexa.
Secondly, it depends on which functionalities you find the most important. Playing good quality music? Or do you want to focus on creating routines for your smart home? With which speaker are the devices you already have compatible? Do you want a speaker with a nice design or does she needs to understand you in a loud environment?
As you will have understood by now, it's all about making the most logical choices for the long term. And in that perspective, you will be safe with any of these companies. Artificial Intelligence and thus smart speakers are still in its infancy. We have reason to believe that Apple, Google and Amazon will all continue to invest in further developing their assistants. And in the end, the user wins.