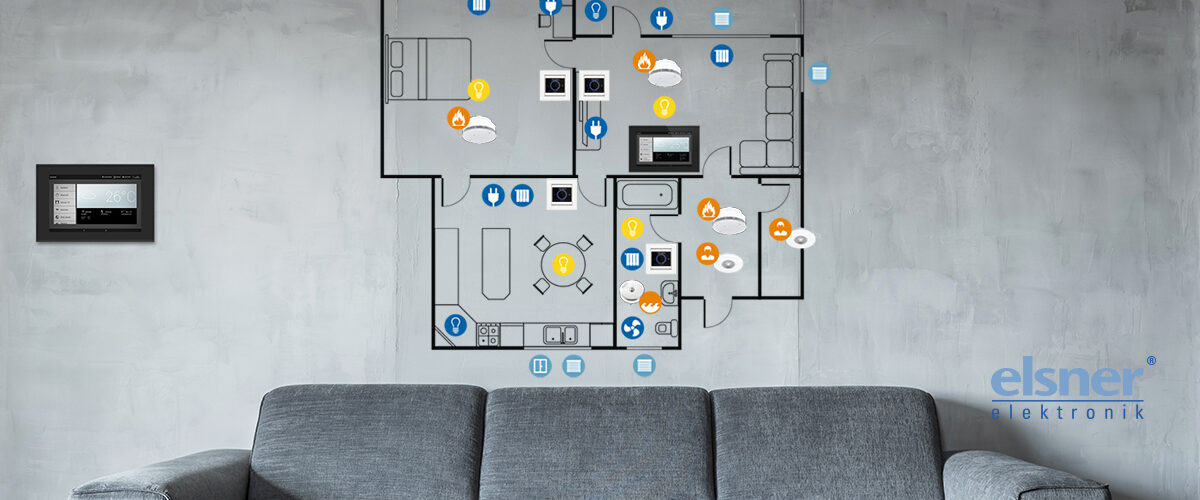 CasaConnect KNX: The easiest way to get started with KNX
What if there was a simpler way for smart home beginners and electricians to elevate their home automation projects to the next level? Seems like Elsner Elektronik holds the solution with their new CasaConnect sets.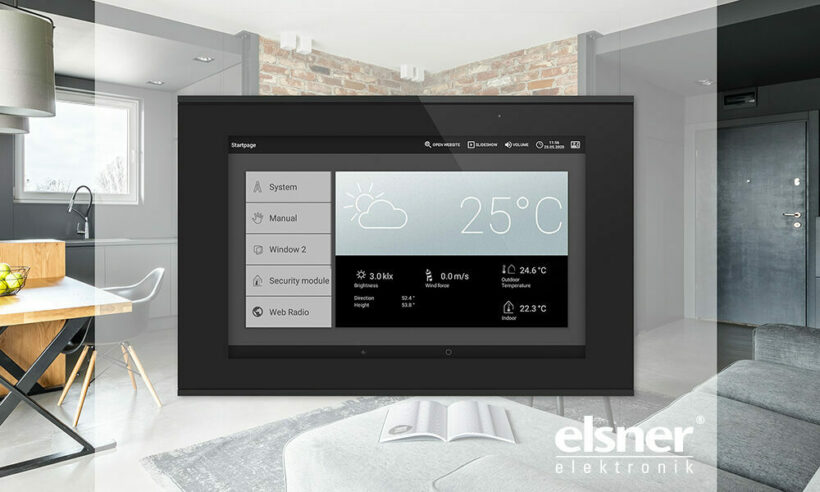 Elsner CasaConnect - The Central unit
It's in the name
CasaConnect KNX is Elsner's newest addition to their already broad array of KNX products and solutions. Consisting of all the typical KNX devices, the pre-configured packages contain everything you need to start automating your apartment or house.
The included KNX devices range from a weather station and room controller, to a smoke and water detector, not to forget the actuators for your lights, heating and sun protection. All easily set up and controlled with the powerful CasaConnect KNX Central Unit at its base. Meaning not only your living comfort will improve, but you'll be in total control of your energy consumption and home security.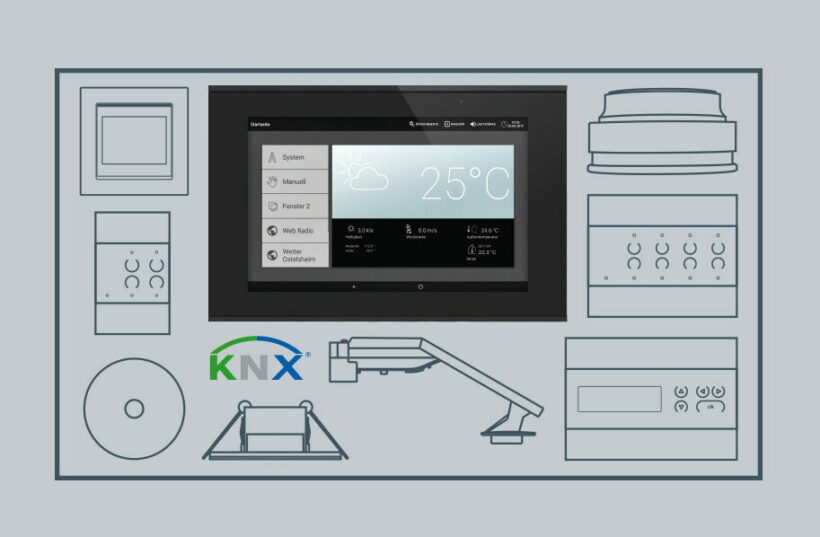 What's in it for you?
As if a complete set of KNX devices isn't enough to give you a head start with your latest automation project. What really makes the CasaConnect KNX Sets standout and ideal for every smart home enthusiast, is that they arrive pre-configured right at your doorstep. Already linked together in a KNX project at the factory, it couldn't be easier to install your devices at home without needing a technician.
Once set up, the CasaConnect KNX Central Unit takes up its role as central control center. Supported by the Cala Touch Room Controllers, you can access the technology at any given time, giving you full control over every room. Thanks to the user-friendly interface and easy-to-navigate menu, finding your way around your smart home quickly becomes child's play.
Looking to go the extra mile and take your smart home to the next level, beyond your CasaConnect setup? Luckily for you, the CasaConnect KNX Sets and all of the included KNX devices are easily extendable at any given time. With the ETS project as part of the package, you can extend your set with KNX devices from any manufacturer. Meaning you'll never need to worry about the future of your smart home again.

For those who want to take the leap
With the focus on those who are new to KNX or those who have been anxious to take the leap, Elsner Elektronik created their CasaConnect KNX Sets. Making them suitable for enthusiastic smart home beginners and system integrators of all levels who have been reluctant to start their first project with KNX.
But also property developers, looking for an easy and cost-effective way to set up apartments and houses with KNX, can profit from the KNX CasaConnect Sets. Thanks to its future-proof standard and easily expandable character using the ETS, CasaConnect proves to be the go-to solution for any automation project of any size.
Ready to say goodbye to complex setups and hello to more living comfort, energy-efficiency and security? The CasaConnect KNX Sets are easily installed, user-friendly and prepare you for a KNX-filled future. So let's get started with KNX the easy way!