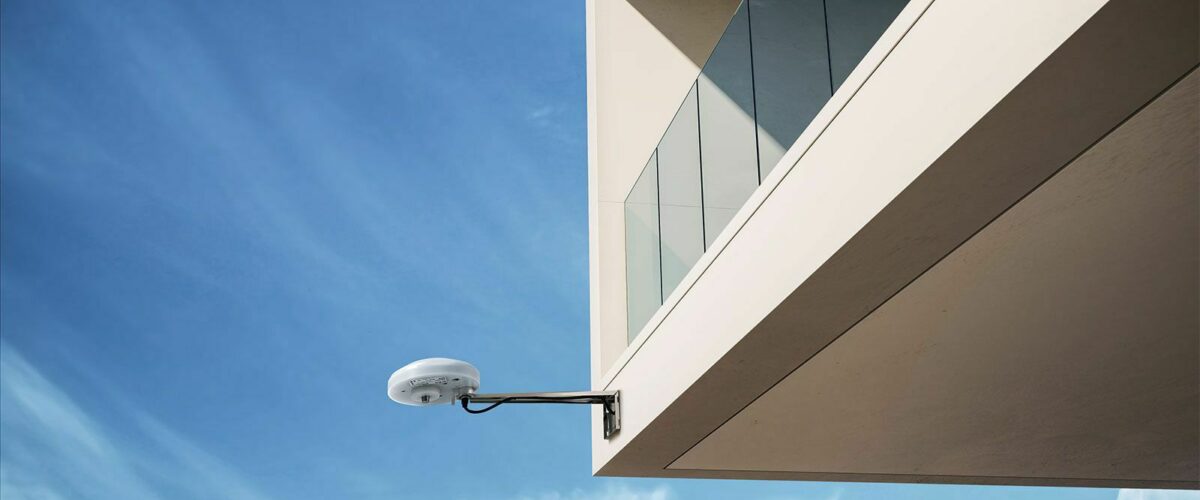 Why every smart home should have a weather station
A weather station is one of the most simple devices to start with when creating a smart home. A lot of home owners aren't even aware that it can be part of a smart home. By sharing its data with other devices and combining it with other data sources, you can develop valuable routines.
Collect data to create comfortable smart home routines
Why invest in a weather station if you can also look outside the window or read the weather forecast? The answer is simple: you need long-term data to be able to spot trends and make predictions. The sensors will gather local data about the weather in- and outside your home such as humidity, temperature and extreme conditions, for example a storm or a heat wave.
This data can help to plan you day accordingly. You can adjust your settings of your smart blinds depending on how late the sun rises. Or combine weather predictions with a soil moisture sensor to water the plants. And what about creating a routine that turns on the lights slowly when it's getting dark?
How to choose the perfect weather station?
But not every weather station is suitable for your smart home set-up. You can find weather stations with all kinds of features and within different prize ranges. The ability to talk with your other devices will be a key feature you should look out for. Preferably your weather station can share data via IP or wi-fi so that you can consult graphs and other visualizations on your smartphone or tablet. But the most ideal scenario is that you opt for a weather station that is perfectly compatible with your other devices to be able to plan 'if this than that' routines.
So always start looking at the smart home brand and technology that you are using already. Especially when you have a closed wired set-up you should look to compatibility first and options will be more limited.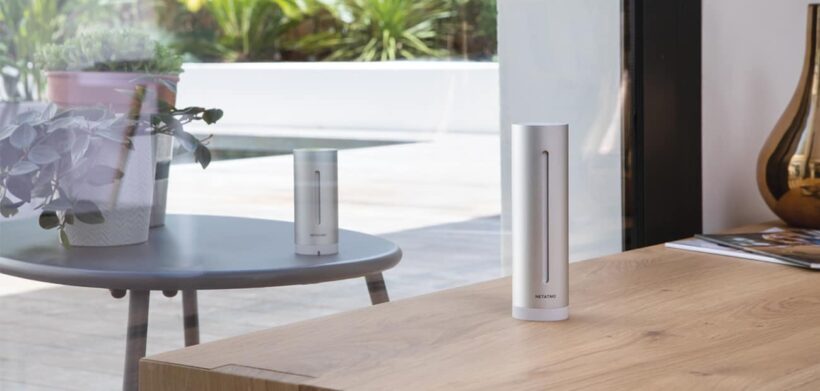 An open interworking standard such as KNX will offer a lot more choices as they have more than 450+ manufacturers who develop smart devices following the same technology principles. Great options for who has a KNX set-up are GIRA and Elsner.
Netatmo, that is part of the German Legrand, offers a sleek weather station with an inside and outside counterpart to measure humidity, air quality, temperature... Their weather station is compatible with Apple HomeKit.

There are loads of options for every set-up. The key thing you should keep in mind is that a weather station can offer more value than just replacing the weather forecast. It can make your life more comfortable by automating your home in line with the weather conditions.