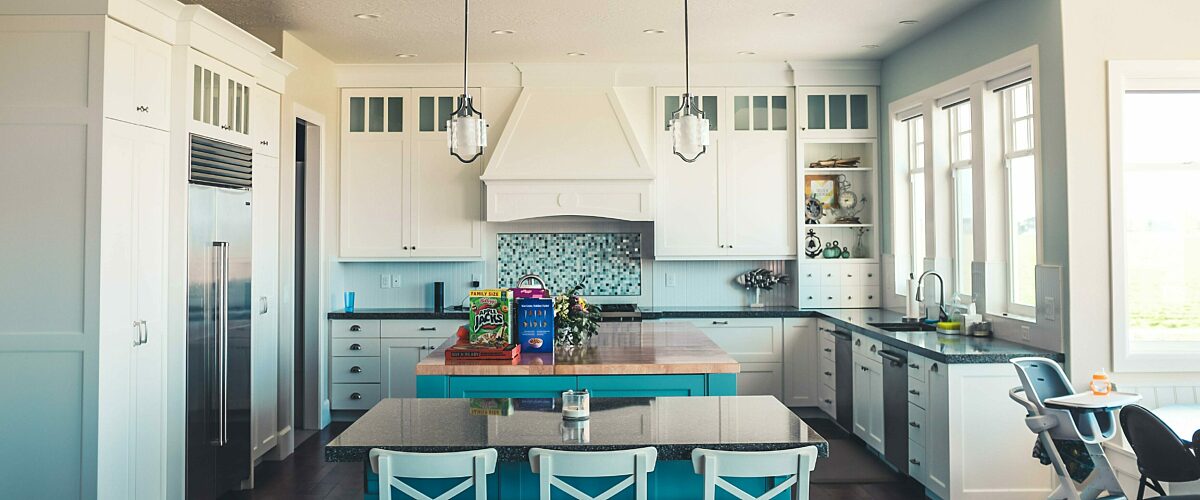 Why choosing a future-proof technology matters when building your dream home
Chances are high that when building a home, you're looking into sustainable materials and products for the long-term. Why should it be any different when researching into smart home devices?
Avoid a wired set-up that becomes obsolete
Technology is always evolving and it's even more the case with smart home devices and products. IoT is a relative young domain in terms of standardization and compatibility. This also means that devices and tech companies come and go.

When building a home, smart home technology is often wired into your home making it harder to replace when devices stop performing or need an upgrade a few years later. A device's life expectancy then becomes an important element to consider before making your choice.

The IoT start-up culture
The thing with an IoT start-up is this: they usually have a good product idea. But they only will start producing this product once they have a certain amount of preorders. They need to be sure their investment is a safe one.
But even more, their marketing is dynamic, fast and persuasive. You end up ordering a product you didn't know existed 5 minutes ago. So these companies will quickly gather an audience and start selling.

Yet, short-term success can become a long-term problem. It forces a company to upscale their production but also to invest into developing the underlying technology further to increase compatibility and safety.

After a few years their lack of rentability forced them to stop the production of their devices. This also means that they quitted support on the existing ones. Leaving their clients without updates and their devices vulnerable for security attacks. Of course, they didn't do this on purpose, but the result is that their customers are left out in the cold. Something to consider the next time you get an Instagram ad about a new fancy device of an unknown brand.
But also technologies from proven companies, that have been around for decades, can be discontinued and leave you with a not so smart device after just a couple of years. Take the company OSRAM, which was founded in 1919 and specializes in lighting and photonics. OSRAM developed the smart lighting system Lightify, a cloud-based and proprietary system, which was the competitor to the Phillips Hue lighting systems.
In recent news, OSRAM has announced its takeover by another company and thus will be discontinuing Lightify and eventually also shutting down the cloud server that is used by their customers. Leaving the products without functionalities like the control outside of the home WiFi, the use of voice assistants and the use of external apps.
Choose a futureproof and open technology
So when you're building your dream home and you want a safe and futureproof solution for your smart home, look for those devices and technologies that have been around for a while. Yes, the big names will not be the cheapest option and might even need aid of an installer. But especially with a wired set-up a solid, stable and secure technology is not an unnecessary luxury.
Moreover, choose for an open system. An open system gives you the flexibility of choosing from a range of hardware and software systems. You won't be limited to a certain brand. This also means that you can switch between brands if something goes wrong with your original choice. An open-source technology is the best assurance for an investment on the long-term.

The most-known and widespread example of such an open technology is KNX. KNX has been around for more than 30 years now and the company doesn't produce devices on its own. They focus on developing a stable and secure smart home technology. They rely on their huge community of manufacturers to develop devices that only go the market after a rigorous certification process.