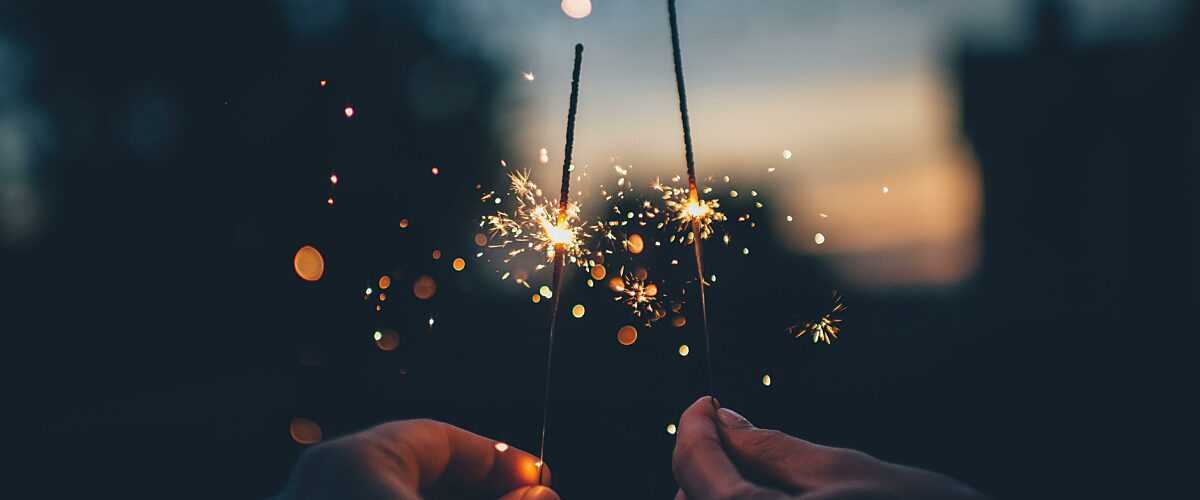 What to expect from home automation in 2023
With the arrival of the new year, we wonder what smart home trends 2023 has in store for us. At this point it isn't as much about inventing new products, but more so to rethink and upgrade existing systems.
Affordability leads to interconnectivity
Since the rise of home automation we've experienced two prominent trends. First the market was flooded with brand new, high-tech gadgets. This type of devices and systems were originally produced by a few big competitors in the industry. It, however, didn't take long for other smaller companies to jump on the automation train. This increase in competitors resulted in a huge drop in prizing, making smart technology affordable for a broader audience. In other words, home automation was well on it's way to standardization.
To truly normalize home automation the industry has to overcome the hurdle of in-home interconnectivity. Due to the affordability of smart tech it has become very feasible for an average household to purchase more than one smart system. For instance, if you decide to automate your security system, why not take on your HVAC system as well? With the likelihood of customers buying more than one smart device, it's in every company's interest to optimize the user experience with their products.
With companies thoroughly investing in the interconnectivity between devices and different brands (opening the door towards open sourced automation), 2023 promises to be a very favorable time for us homeowners.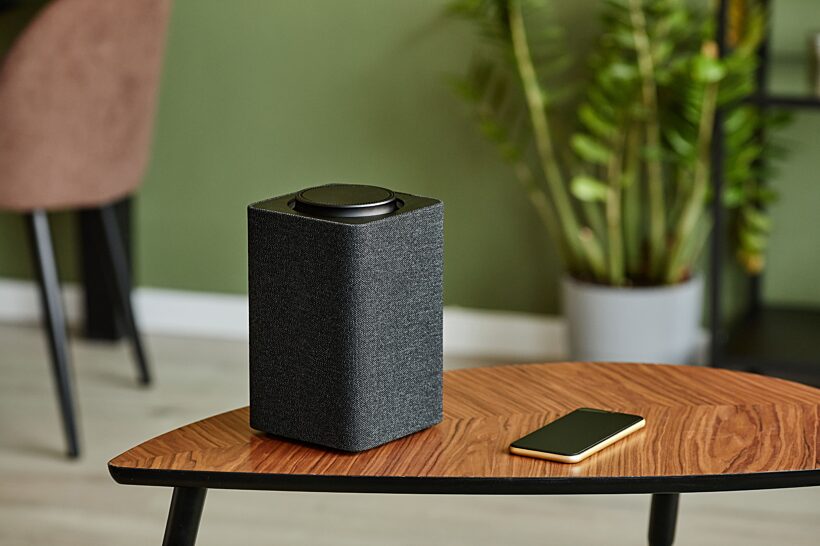 Voice assistants take center stage
Voice assistants have become very popular in the last five years. According to Statista the global number of sold smart speakers was estimated at a whooping 186 million in 2021! Two years later and their popularity continues to grow as homeowners like the idea of a hands-free control.
Up until now, the Amazon Echos and Google homes have mostly been limited to the living room / kitchen area. If you want to enjoy your automated systems to the fullest, it is much more interesting to invest in an all-round smart speaker system. That's why experts predict that users will opt for a more durable solution in 2023, choosing for multiple smart speakers synced to one another, creating a wireless multi-room system. Any place, anytime - your smart speaker will gladly assist you.
"One prefabricated home, please!"
Prefabs, short for prefabricated homes, are part of a still relatively new take on architecture for private housing. It entails that houses are built from big components (e.g. the complete four walls of a house) instead of brick by brick. This is particularly exciting for companies specialized in wired automation systems. Normally these types of installations require a fair amount of renovations, but with prefabs you could easily implement a smart wired electric system. Once all the wires are integrated you could choose to implement a smart lighting, security or heating system whenever you please.
Will our predictions for 2023 prevail? One thing's for sure, it already promises to be one exciting year for the home automation industry. Stay tuned for more!