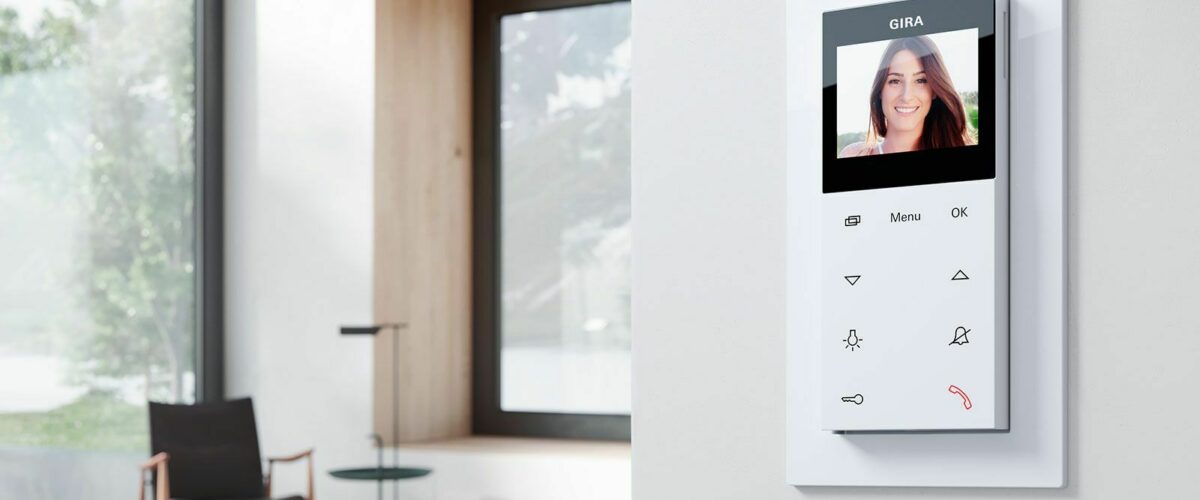 These are the best smart intercoms to welcome visitors
Knock knock... Who's there? It feels like the start of a bad horror movie. But don't worry, these devices help to prevent unpleasant surprises at your front door.
Never miss a rendez-vous and protect your home against intruders

A smart intercom or smart doorbell has many benefits. It can open your door to the cleaning lady while you're at the office or you can ask the delivery driver to drop that important package at the back door. You'll get a notification when a friend or family member pays a visit when you're away, so you can call them back later. And when your partner forgot the keys, you can open the door for him or her.
But even more, a smart intercom can keep your home safe while you're away. You'll get a notification on your smartphone whenever someone arrives and/or presses the doorbell—a habit of burglars to check if someone is present. So thanks to a smart intercom, unwanted intruders will be caught before they can do any harm.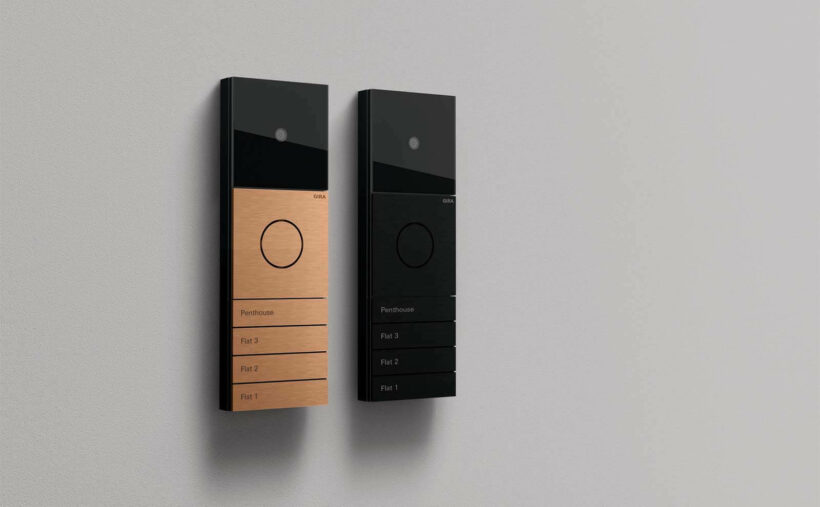 Gira - endless options and sleek design
Gira offers some very smooth door communication solutions for both offices and residential homes. The outdoor intercom is manufactured from shatterproof, UV-resistant materials to endure all kinds of weather circumstances. The basic equipment includes a speaker, microphone and doorbell, but a colour camera can also be included. While their indoor counterpart, with or without video, offers a broad choice of frames from Gira's different design lines.
Both their in- and outdoor intercoms are connected with a smart home app to never loose sight of your door. Gira also offers a full integration with KNX, so that you can add the intercom to your wired set-up as well.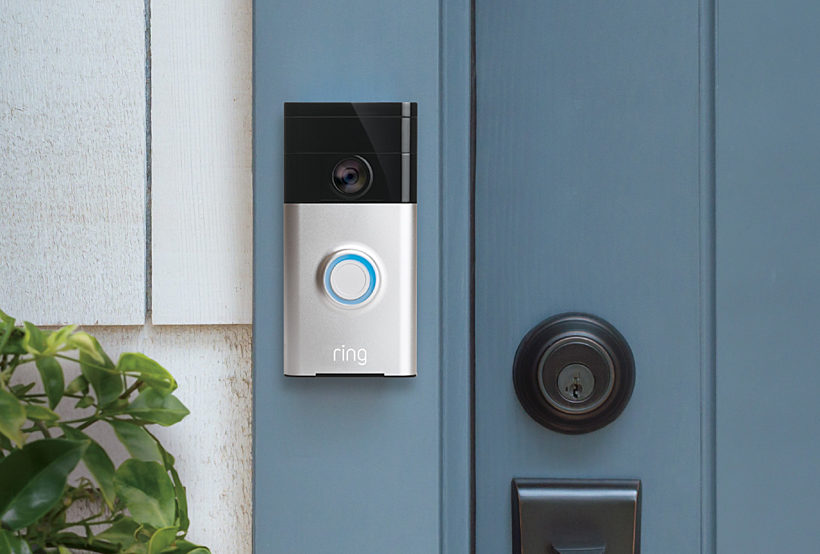 DoorBird - for smart home starters and experts

Want to replace your existing doorbell with a smart intercom without having the trouble of choosing a smart home technology? The DoorBird IP Video Door Station can be connected wireless to your wi-fi router and smartphone. Thus, installation is rather easy and you're started in a few minutes.
Are you already working with a certain technology? Chances are high that you can add DoorBird to your set-up. DoorBird is compatible with Creston, Control4, KNX, Loxone and more. DoorBird is thus an excellent choice for all.

Ring - no-nonsense smart doorbell
If DoorBird's not to your liking, you should take a look at Ring, another manufacturer specialized in door communication. Their second generation video doorbell is straightforward. It does what it needs to do, for an affordable prize. Ring offers its own smartphone app to control the bell but you can also turn to Alexa for voice command. Ring is another example of an easy to install and control intercom. Perfect for who's only looking for a smart doorbell. No more, no less.
DIVUS - the high-end solution
Do you expect something more of an intercom? Then DIVUS has all you could wish for. Their circular intercom is more than just a doorbell. The bell only becomes visible when a visitor approaches. In stand-by mode, the black surface integrates into your environment for a smooth modern look. DIVUS offers different touch panels for access control, all with a premium design. If you have a KNX set-up, you should look into their KNX superio touch panel for visualization.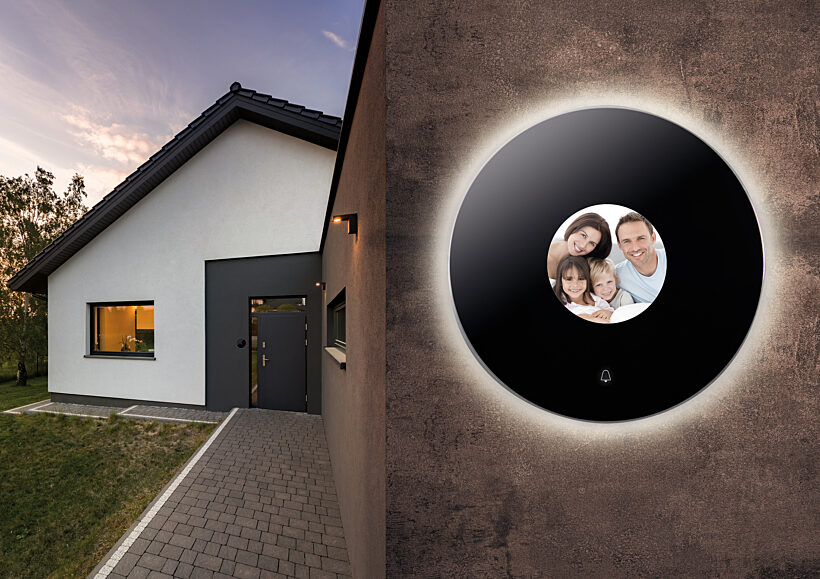 DIVUS sets itself apart from the competition with their timeless circular design that has won several international design awards.

---
DIVUS
A smart intercom is a valuable asset to secure every (smart) home and to give burglars no chance. You will never again miss a visitor and will know day and night what happens at your front door. No horror movie, but peace of mind at all times.