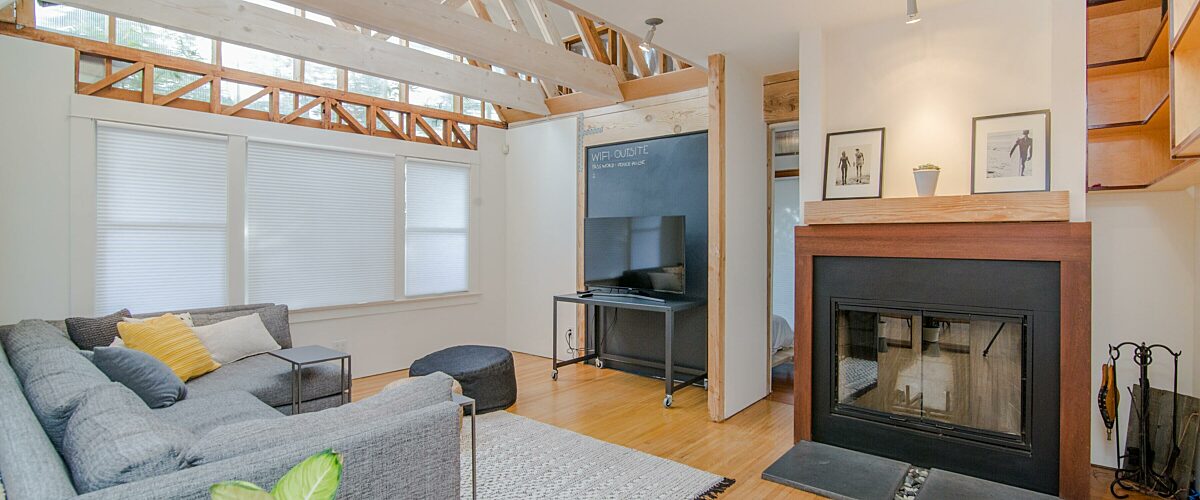 Ring's latest in home security: an autonomous drone for inside your home
Imagine drone technology coming to your smart home... Ring's Always Home cam has just been announced. Here's what to expect.
Whether it has crossed your mind once before or not, autonomous drones really are a thing now. Imagine getting a push notification on your smartphone when something unusual happens when you're not home. The Always Home Cam simply takes flight and investigates the matter.
Fully autonomous, that is, or you can choose to tell it which direction you want it to. Upon unboxing, you'll get the chance to map your house for the drone, along with specific viewpoints in your house - like the kitchen, for example. The drone can then be installed to both fly out on demand or when the linked Ring Alarm system (obviously) is triggered.
The drone features a 1080p camera that only records in-flight. When the drone is docked, the camera's line of sight is blocked, guaranteeing total privacy.
There's no more need to install a handful of Wi-Fi cameras all over your house and then frantically choosing it in a large list just to check if you 'did close that window or not'. We're excited to see if this ambitious product can deliver what it has promised. The Always Home cam has been announced for early to mid next year and will cost around 250 euros.