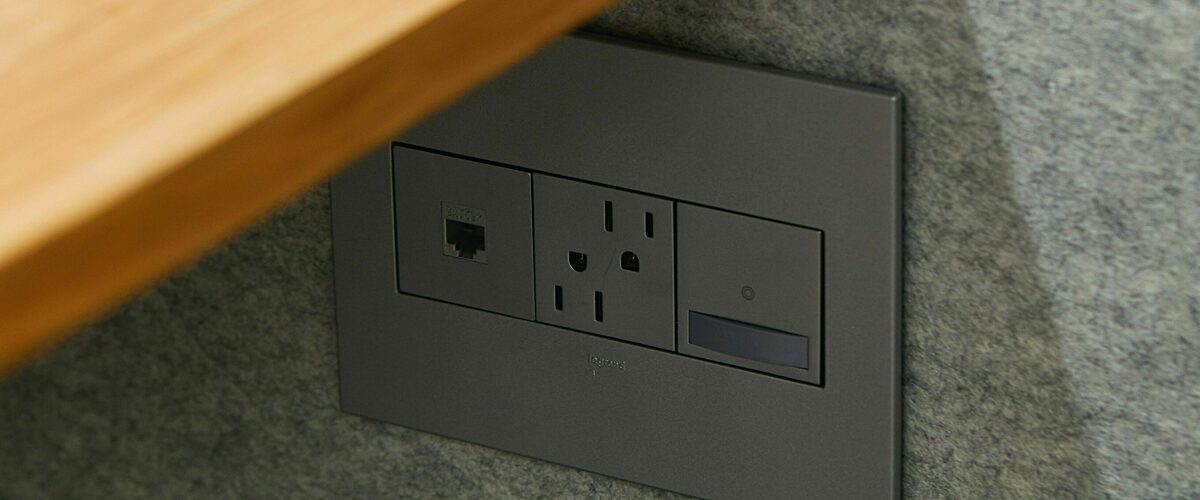 Off-the-shelf smart plugs vs. integrated smart outlets
Smart plugs and outlets are an easy, budget-friendly and energy-saving solution for a smarter home. Though these two automation applications have an overlapping set of functionalities, depending on what you're looking for, you can expect a different installation process and use.
Two applications with similar functionalities
In short: smart plugs are an add-on part to the average electrical outlet, whereas smart outlets are an advanced alternative to their somewhat (out-)dated sibling. What makes them smart? The devices allow you to plug in any device requiring power and controlling them remotely via a Bluetooth or WiFi connection. Lighting, electrical heaters, airconditioning, stereo, you name it, you control it from your smartphone.
Additionally they're able to sense when a device is fully charged (like a smartphone) or not in use (like a coffee machine). The plug or outlet stops the electricity current automatically, saving energy and prolonging the lifetime of your devices.
It's clear that smart plugs and outlets serve a similar purpose. What qualities set them apart? It all comes down to the installation process, pricing and ease of use.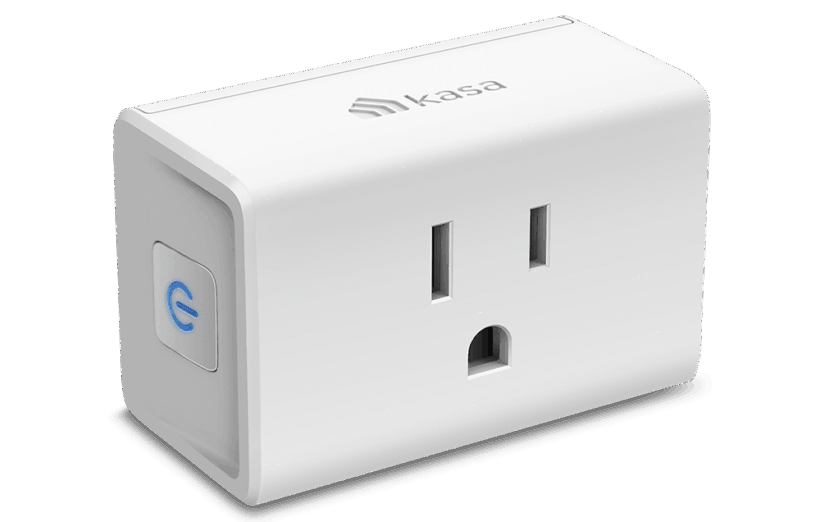 What you need to know about smart plugs
Benefits of smart plug
An entry-level application that doesn't require any knowledge of electrical wiring or renovations.
Very affordable feature to any smart home. Compared to smart outlets, they're a little bit cheaper, but not in a remarkable way.
The option to move the plug whenever wherever you'd like.
You're in the following living situation
You are currently renting or your living situation doesn't allow to make any - however small - renovations (e.g. in an apartment block).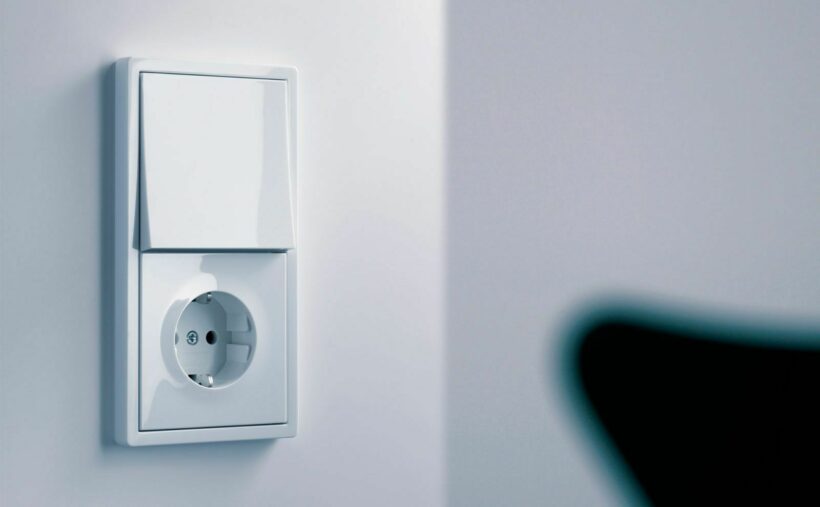 What you need to know about smart outlets
Benefits of a smart outlet
A fully integratable smart solution, inconspicuous for the naked eye.
A very reliable solution with a low risk of malfunctioning thanks to durable, long-lasting hardware.
Very affordable feature to your home compared to other smart applications, like HVAC or security applications.
The installation process comes down to a day's work (if not less).
You're in the following living situation
You're a homeowner. Or you received permission of your landlord to make some minor adjustments to your home environment.
Our top 3 manufacturers in smart sockets

1. Gira
Gira offers a solid selection of smart outlets. All products are integratable in virtually any housing (even for outdated electrical wiring), which we call 'retrofittable' in the industry. With the option in different materials and colors, you adjust the design of the smart applications to fit your home decor.
2. Zennio

You honestly have no clue of the possibilities of smart outlets, until you've met Zennio. USB chargers, multimedia connectors, switch accessories... this manufacturer truly offers it all. Based on the space you want to make smarter, you can opt for a different application. A multimedia connector, for instance, is a must in a living room, while a USB outlet might be handy in your home office.
3. Wyze
Opting for a quick solution? Wyze is a trusty companion in the industry of smart gadgets. It allows you to remotely control the plugged-in charger, either through the app or by a voice assistant. With no required installation process, this device is ready to go at any given time!
Plugs for quick convenience, outlets for durability
Honestly, we are hyped about both product types. If you're looking to test the waters of home automation, it's best to start with smart plugs. No harm done if it doesn't turn out to be your cup of tea. Have the benefits intrigued you after a while, then smart outlets will provide you with a more durable, sustainable solution.