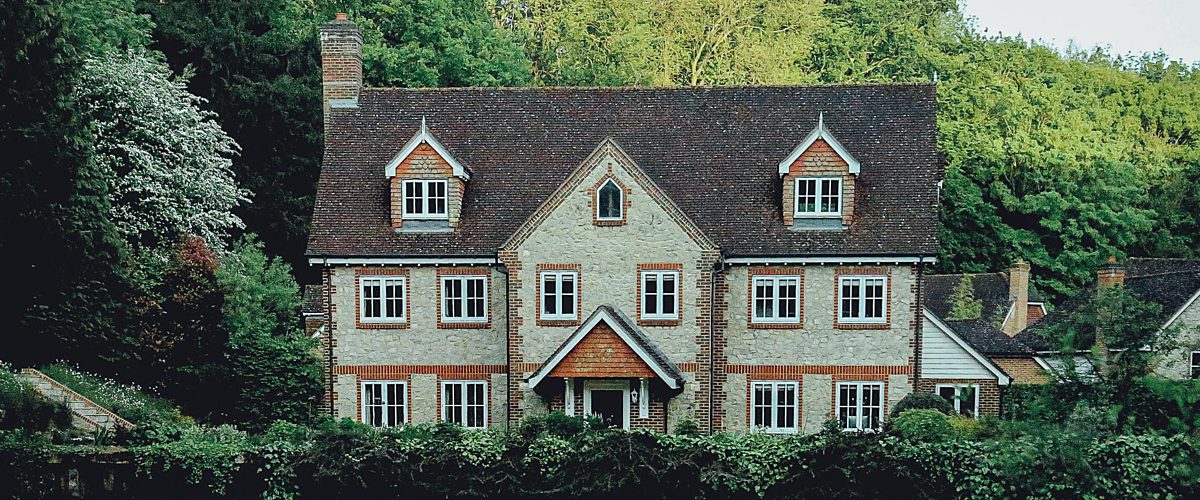 5 ways to reduce your ecological footprint with smart home technology
There is always room for improvement when it comes to living a green lifestyle. Here are five ways to make a difference with smart home devices.
Save water with a smart showerhead and a smart irrigation system

Conserving water is beneficial for the environment. Limiting water waste reduces the energy required to process and deliver fresh water to your house. In turn, this aids in reducing pollution and conserving earth's natural resources. Saving water also allows you to use it for recreational purposes without feeling bad about it. For instance, filling your smart swimming pool to have a party.

First, let us introduce to you the smart showerhead. This handy device allows you, among other things, to lessen the risk of water shortages during a heatwave. Hydrao, for example is a high-end showerhead that reduces your aquatic footprint. In fact, they claim you can save up to 57 liters per shower. As a bonus, it gives you an aesthetically pleasing light show. It's not only good for the environment but you will also save some money in the long run.

Next, you could check out a smart irrigation system. This convenient tool ensures you are watering your garden just enough by using a tailored schedule that is connected to the actual local weather forecasts. This will prevent you from watering too much, and again, this is going to reduce the costs. The Gardena Smart Water Control is good for starting out.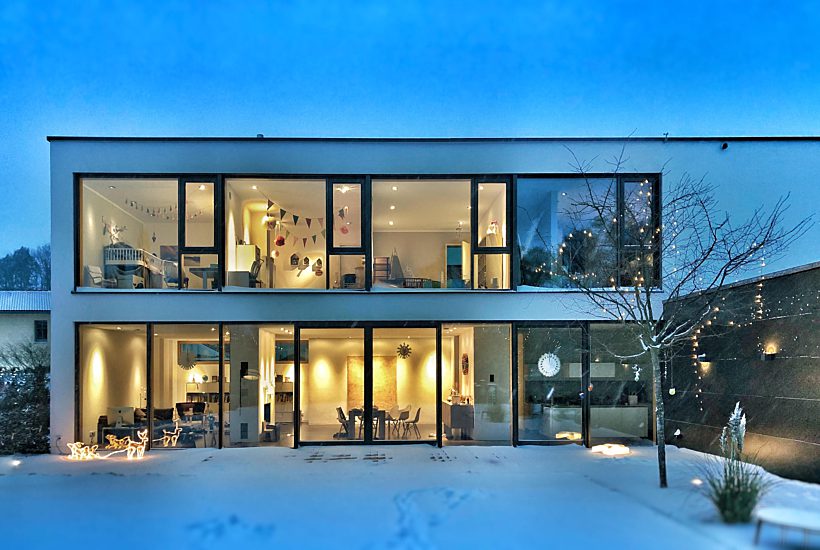 Limit your energy consumption with smart lighting
Smart lighting is another energy-efficient technology. Imagine, you are at work or on vacation and you suddenly realize you left the lights on at home. Sounds like a bummer, right? Well, smart lighting allows you to turn it off with your smartphone regardless of your location. Ikea will surely help you find good options with their Trådfri line. This way you will save energy, not to mention 17% of our carbon footprint is caused by lighting alone. Moreover, this device regulates appliances and lights to minimize the amount of electricity they consume.
Save energy using an automatic thermostat and geothermal heat pumps

Smart heating systems save you a lot of energy and allow you to set up a heating schedule. You can set up the system to be pumping heat or cool air only when someone is home. Besides, if you leave for work and realize that you left the heat on, you can simply get onto the app and shut it off. Some examples are Google's Nest, Netatmo, Honeywell or a full KNX set-up for who wants an integrated HVAC solution. These are all excellent choices.

Geothermal heat pumps use 25 percent to 50 percent less energy than traditional systems.
If you want to take it a step further you could consider buying a geothermal heat pump. This device is a central heating and cooling system that transfers heat from the ground. It's perfectly combinable with an automatic thermostat.
Use smart plugs that save energy
Especially when it comes to irons, home entertainment systems and hair straighteners, smart plugs will save you energy. When using a smart power strip you can manage the energy flow and ensure that they aren't being kept on needlessly. Smart plugs are especially interesting for who doesn't want to spend too much money while making life more sustainable, efficient and cheaper.
Create clean renewable energy with solar power
Smart home tech and solar power fit like two peas in a pod; both focusing on maximizing the financial and environmental benefits of your house. As a side note, homes located in areas with more sunlight often benefit most from solar energy. Nevertheless, modern solar panels are able to maximise any light that does reach the cells. So a solar-powered house is a viable option. The initial purchase is a bit more expensive, but definitely worth it in the long run.

Maybe these three words will spark your interest: solar-powered barbecue. Take GoSun Grill, a solar barbecue that debuted at the Consumer Electronic Show a few years back. The grill can fry, bake or boil using only energy from the sun. Solar panels in the grill generate energy, and voilà! You have yourself an eco-friendly meal.
Last but not least, think about your trusty solar power bank for your smartphone. For a small price, this device allows you to save on outlet space and energy.
Now, you discovered some smart ways that can help you lower your ecological footprint. Which one do you prefer?