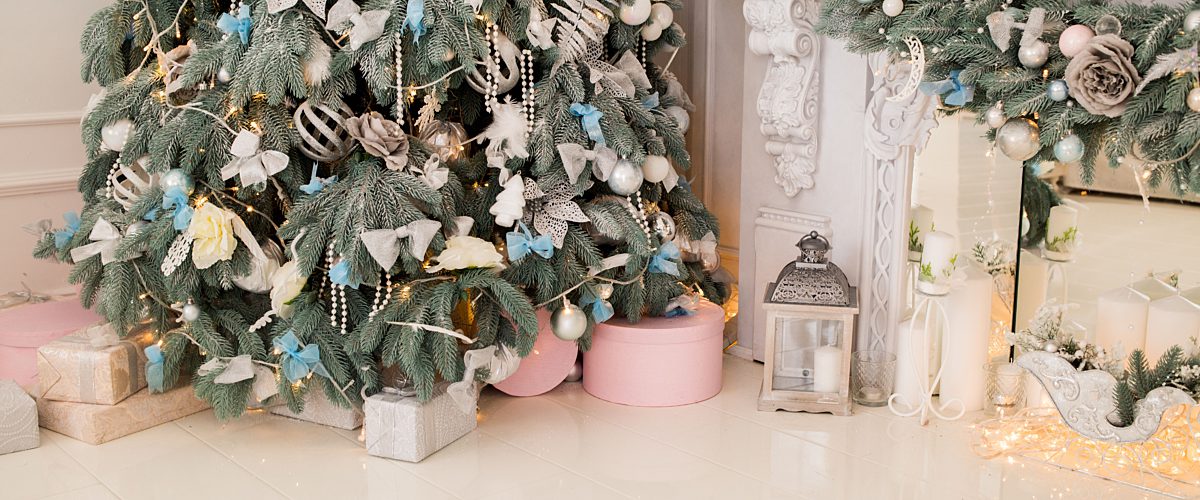 Christmas gift ideas for smart home enthusiasts
As technology evolves, so should Christmas gifts. You no longer need a small fortune to get some Smart Home tech into your daily lives. Here are six smart home Christmas gift ideas that won't break the bank and will guarantee happy faces.
Google Nest Mini
The perfect gift to get someone started with their own smart home. Google Nest Mini combines a small size and fun design with great sound and functionality. Thanks to some interior upgrades, the Nest Mini also stands out compared to its predecessor. There's an added microphone, which picks up voice commands even easier in the ambience of everyday life. Improved bass makes it a viable option for parties. And the new learning chip built inside will adapt to your voice and behaviour in no time. At no more than 59 euros, it provides great value as a holiday gift for the beginning smart home enthusiast.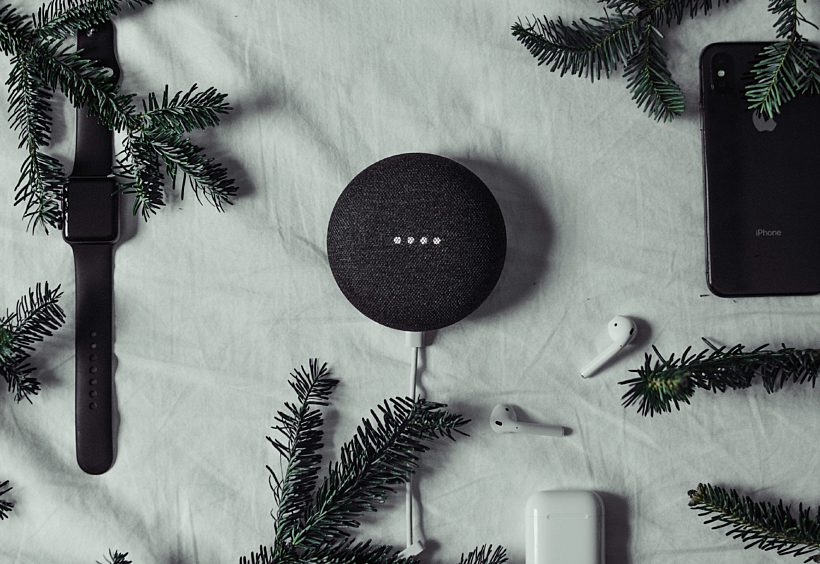 Roku Streaming Stick Plus
You don't need a lot of bells and whistles to have a smart appliance in your house. The Roku Streaming Stick proves just that. It can turn any TV with an HDMI port into a smart TV or turn smart TV's whose smart functionality is rather average into a modern day one. It comes with a remote that also supports voice control. Not too bad a deal at 60 euros and pretty much a safe bet for under any Christmas tree.
Philips Hue Starter Kit
By far the easiest way to get some ambience going in your home. The Philips Hue Starter kit comes with a Hue Bridge to take advantage of an endless list of features. Control your lights via the app, your voice or the included Switch to give your lights the colour you want. Remotely control them even when you're not at home, or even sync your media with the lights. At about 140 euros you'll land the perfect Christmas gift for whoever wants to give their home a bit of tech and vibes.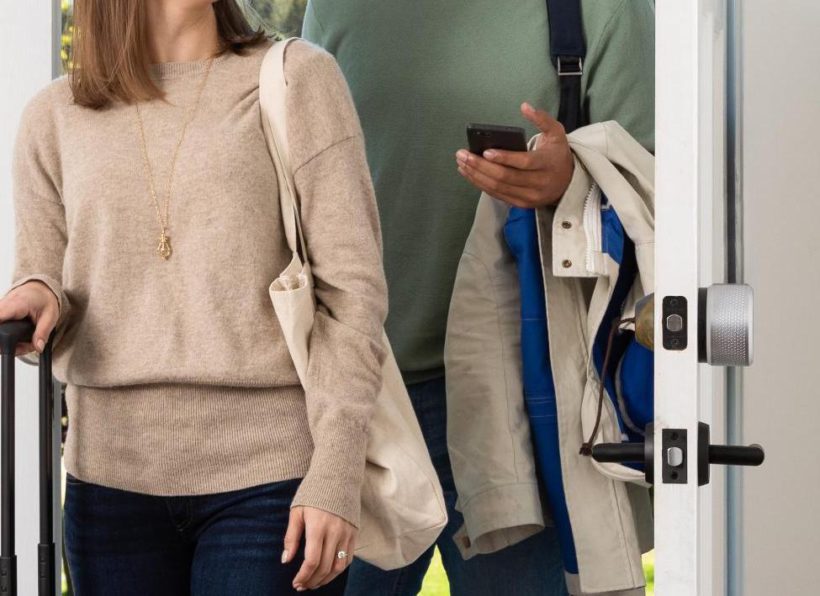 August Smart Lock
These days, you no longer need a key to get access to and start your new car. What if that could work for houses as well? This is where August Smart Lock comes in. A smart lock that attaches on top of an existing deadbolt means you'll get to keep any existing keys. The app required to use the lock will know when you're near to unlock the door and do the opposite once you're heading out. What's more, it can always tell you whether you left your door open or not. Now that's some peace of mind that we'd gladly gift someone with for around 100 euros.

Pinlo Smart Power Strip
Who doesn't like to save on power? Next to buying one as a present, you could treat yourself and buy an extra one to make sure your Christmas lights go on and off at the right time, all controlled through your smartphone or via voice command. What's more is that it requires no hub, is easy to install and is one of the most responsive units out there. They're easy to find under 30 euros and will make a great gift that always works for the holidays.
Ow yes, it really is the most wonderful time of the year. Now that you have bought all your Christmas gifts, it's time to relax. Let your smart home dim all the lights or choose for a cozy scenery.