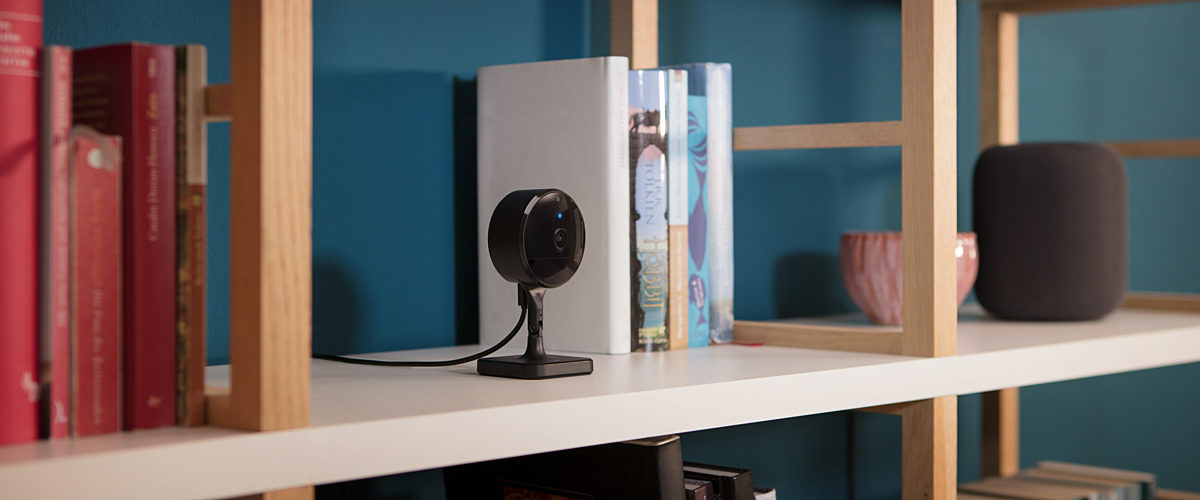 What's in store for smart homes in 2020?
What will 2020 bring to our smart home? We discovered some remarkable trends and new products at CES2020.
A further integration and standardization between platforms
The issue of compatibility is nothing new. We see a clear effort of most manufacturers to open up their platform, so that a consumer doesn't find himself trapped within a certain network.
We see the biggest change with smart assistants such as Alexa, Google Home & Siri. It's expected that soon every platform will support voice control and will be compatible with the major smart speakers.
More than opening up, the big companies—Amazon, Apple & Google—are teaming up to develop an international smart home standard. The project 'connected home over IP'—that also includes Zigbee, Ikea, Samsung, Philips—will work on an open source connectivity standard.
Usability and software will go hand in hand
The game for more solid hardware is on. Yet, the software seems to lag behind. A second focus for 2020 is creating more user-friendly apps to control smart devices. Devices that are easy to control for every member of the family with simple installation guides will be key. The time of failing software is over, the smart home of the future will be accessible for everyone.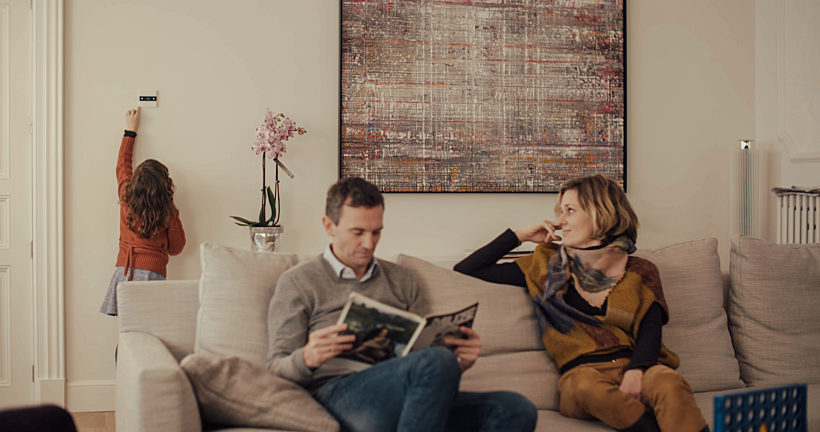 Security as a never-ending challenge
Privacy and security are top-of-mind concerns with consumers. Especially since last year reports about smart speakers revealed some serious privacy risks.
At CES 2020 the focus on security was clear. There's a whole new generation of smart cameras. The promising Eve cam is an indoor smart camera completely compatible with Apple Homekit that only records encrypted data. It will be launched this April. D-link has rolled out a new range of Mydlink security cameras with artificial intelligence to be more robust against difficult weather circumstances. Mydlink works with Amazon Alexa, Google Assistant and IFTTT.

And what about a smart device that helps to prevent burglars forcing your door lock? Somfy presented their Door Keeper that warns you when suspicious movements are detected. Netatmo comes with an Apple Homekit compatible smart lock and adds customisable keys impossible to duplicate.
These new devices are a great help to secure your home. But you should keep in mind that the inherent security of the smart home platform is also important.
The future seems bright for your smart home in 2020! Some big manufacturers are working on an international standard and software is becoming more user-friendly and secure every day. What's not to like?