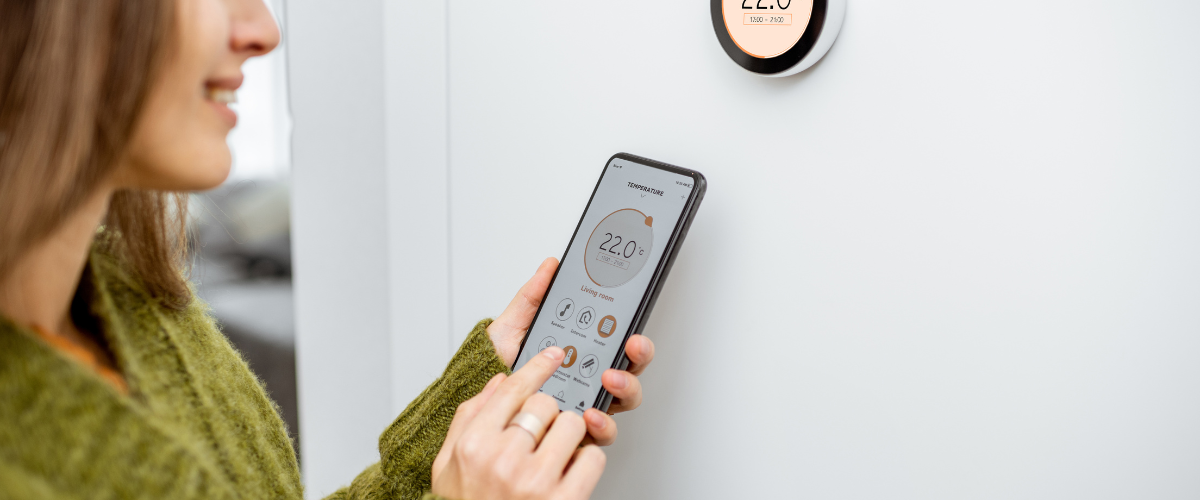 The best home automation systems beyond Google Home and Alexa
Interested in smart home technology? Then you've probably heard of Google Home and Amazon Alexa. But what else is out there in terms of home automation systems? Let's look beyond the established brands and see if there are other options to furnish your smart home with.

What is a home automation system?
A home automation system does what it says on the tin: it automates your home. That can be simple, e.g. by turning on the lights when your smartphone connects to your Wi-Fi, but current day automation systems allow you to go much further than that. Would you like to wake up at 7 a.m. with an overview of your schedule, while your coffee maker is already running and your blinds open slowly as the sun rises? Easy. Would you like to be able to turn on your oven on your way home and make sure your kitchen's nice and warm for your family's evening meal? No problem!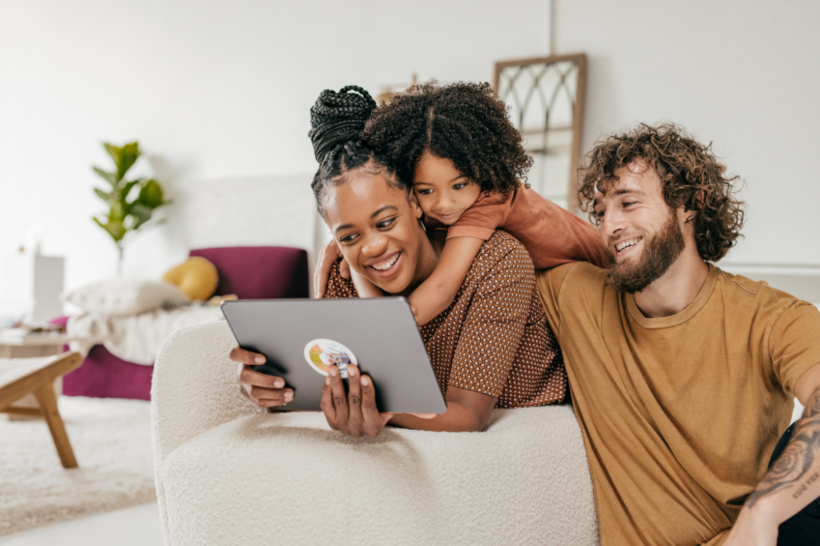 How to choose a home automation system
As smart homes and home automation technology are ever gaining popularity, many companies have developed their own take on smart technology and devices, which has resulted in an almost overwhelming amount of options to choose from.
How do you go about picking the right system for your home? The first step would be to take a look at what you're already using. Do you own a smartphone or tablet? What operating system do they run on: iOS or Android? That might influence your choice in smart home technology, as not all devices work well together (even though most of them do).
The second step could be to make a plan for the devices you'd like to incorporate into your daily life. Are you thinking of buying smart speakers, lighting, thermostats or other smart appliances? Check if they're compatible with your operating system, and with each other. Think of it like an ecosystem - it's preferable to be able to control all your devices through one app, instead of opening one for your lighting and another one for your doorbell.

The best home automation systems currently available
You've heard of Google Home and Alexa and have probably even seen them in your friends' or family's homes. But there's more to the smart home technology universe than Google and Amazon alone. Here's a selection of the best home automation systems in the market nowadays.

Samsung SmartThings
Very easy to navigate and create automations in the SmartThings app

Standard for all Galaxy phones, but can also be downloaded in the Google Play or Apple stores

Offers support for a wide range of smart devices, through Wi-Fi, Zigbee and Z-Wave protocols
Apple HomeKit
For Apple users

Intuitive app, which guides you through the automation process, with multiple trigger options

One drawback: Apple limits HomeKit compatibility to certified devices
IFTTT
The odd one out

IFTTT (If This Than That, pronounced 'ift') is an app that allow you to create automations beyond what regular home automation apps or hubs allow. Get creative!