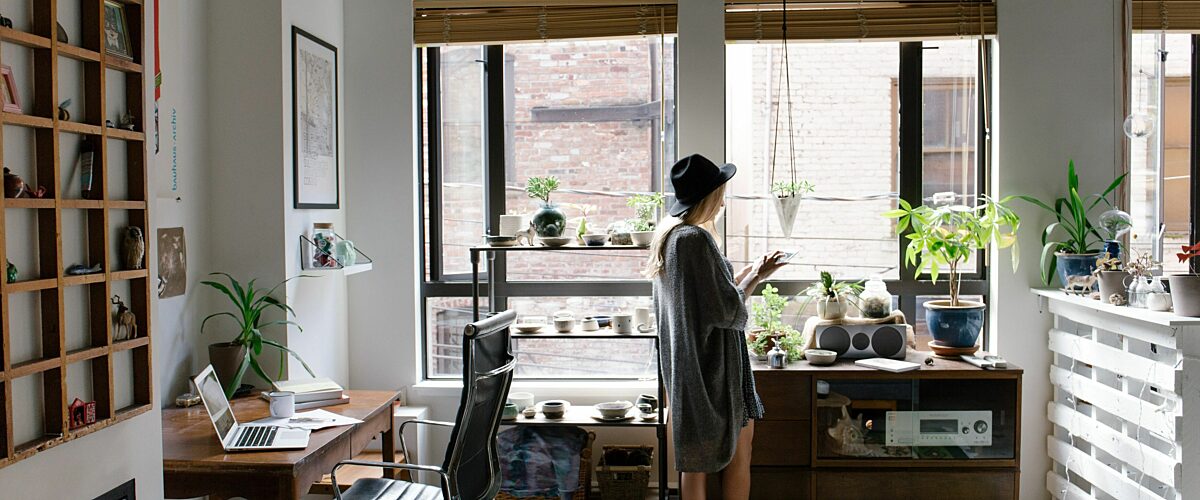 A beginner's guide to retrofitting smart technology into your current home
Ready to give your home a smart makeover? Don't worry, there's no need for you to transform your current home space into something futuristic. We call it (the art of) retrofitting: installing automation technology into existing infrastructure with little impact on your interior, but even more so on your daily routines, and even energy management. The answer to all your retrofitting questions? Listed in this blog.

What is retrofitting smart technology?
Retrofitting simply means adding something new to an existing structure. When we talk about retrofitting smart technology, we're referring to the process of introducing smart devices and systems into a house that was not initially designed with automation in mind. It's a way to upgrade your current living space, adding convenience, energy efficiency, security, and comfort through the introduction of smart devices and systems. This can range from simply controlling your lights and thermostat to more advanced tasks like setting up complete scenes that are completely remotely controllable.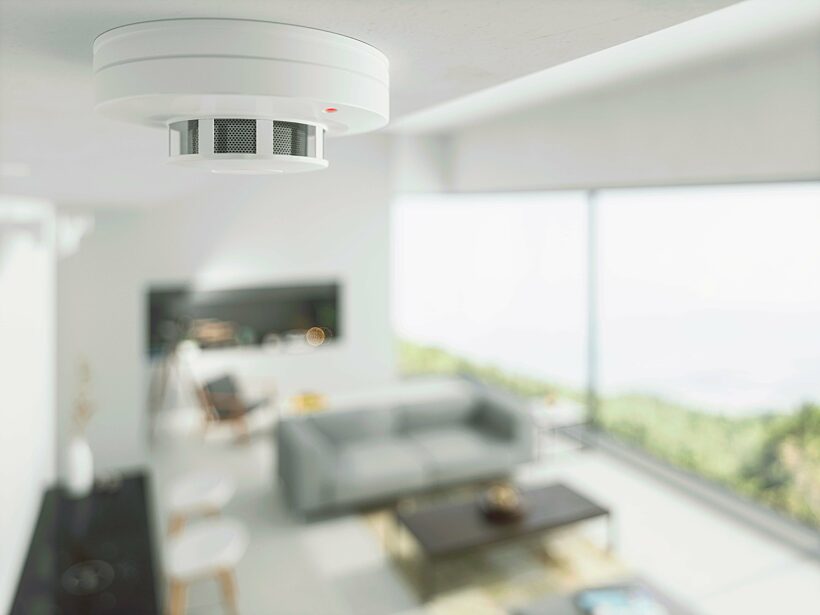 Why add smart technology to your existing home?
Smart technology in general offers homeowners much convenience and peace of mind, but what is the added value of starting with home automation in an existing structure? Wouldn't it just be easier to take smart technology into account right from the start? Truth be told, with the current technologies at hand it's as easy to add systems and devices along the way as it is to integrate them in newly builds. Wireless appliances, such as KNX RF, are the direct solutions for retrofitting projects.
Some would are argue there are inherent advantages to modifying your home later on. Retroffiting, for example, allows homeowners a more affordable smart solution. Instead of making one large investment, you can choose to add smart features one at a time, spreading out the investment over a period that suits any budget.

How to start a retrofitting project as a homeowner?
1. Define your priorities
Begin by identifying the areas where you want to introduce smart technology. Common starting points include lighting, thermostats, and security systems. Think about your lifestyle and what would make your daily routine more convenient. Do you want control multiple devices at once, or do you want to keep a remote eye on your house (or both)?
2. Research smart devices and manufacturers
Once you know what you want to upgrade, it's time to research the available smart devices. Look for products that are compatible with your chosen ecosystem. If you want to be sure of a futureproof home, it's best that you opt for an open standard, like KNX. They openly communicate about their system setup towards manufacturers, who in turn make sure their technologies are compatible with the standard. Furthermore, it's a good idea to read user reviews before making your final decision.
3. Seek professional help
While some smart devices are plug-and-play, others might require professional installation. For instance, smart thermostats often need a certified technician for proper setup. Don't hesitate to call in professionals when needed. They ensure safety and optimal performance.

4. Start small, expand later
Begin with a few devices and get comfortable with the technology. Familiarize yourself with the apps and interfaces that control your smart devices. Once you're confident, you can gradually expand your smart home ecosystem. It's like building with LEGO bricks; you can add pieces as you go along.
The perfect (retro)fit!
Retrofitting smart technology into your existing home is an accessible way to smartening up your home. It allows you to enjoy the convenience, energy efficiency and security of smart tech without the need for an immediate investment. With careful planning, research and the occasional professional's guidance, you can gradually transform your current home into a smart haven that caters to your specific needs and preferences.