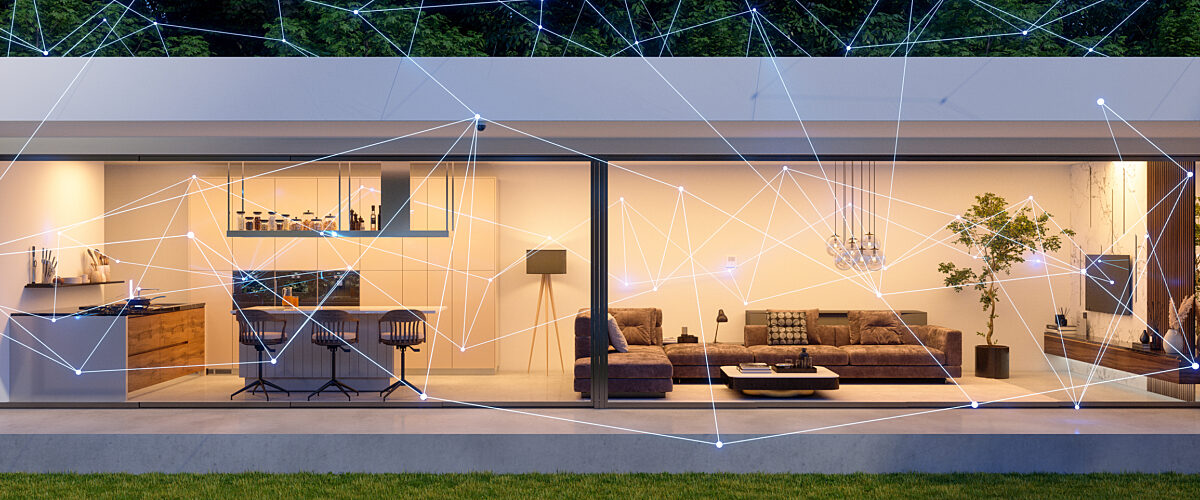 KNX IoTech: The future of IoT in home and building
The future of home automation lies in the IoT, no doubt about it. So naturally KNX, king of the wired home automation system, also has jumped upon this trend.

The official launch of KNX IoTech
With the KNX IoTech Keynote and now the KNX IoT Summit behind us, KNX has officially introduced the world to the future of IoT in home and building automation: KNX IoTech.
With speakers ranging from KNX experts providing us with more insights of the technology, to industry specialists that indulge into the technologie and its applications in our homes. The Keynote surely was an historic event that marks a new era in the industry worldwide.
You can rewatch the full live Keynote here.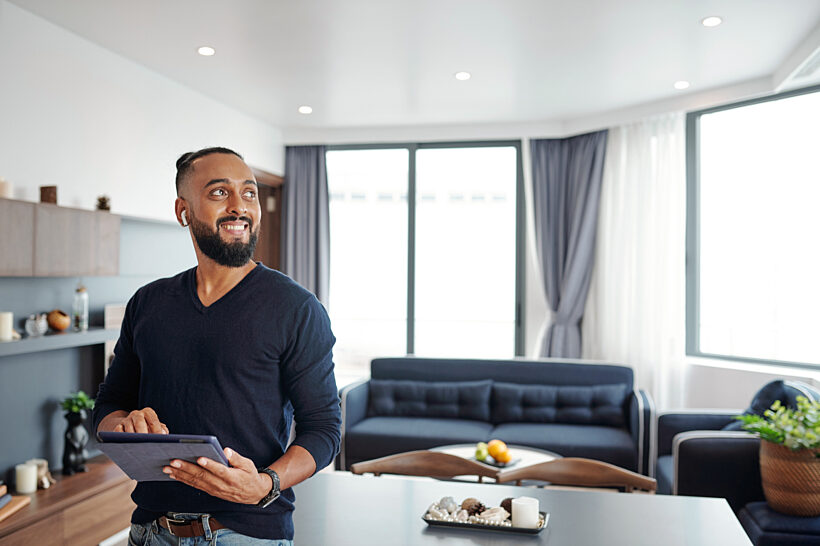 Tapping into the future
With KNX IoTech, KNX taps into the world IoT with its smart homes and building solutions and lays out the foundations of a smarter and more sustainable future.
In a nutshell, KNX IoTech enables third-party services to be easily integrated, adding new possibilities for manufacturers and professionals. KNX partnered with major manufacturers in home and building automation to define the newest generation of IoT devices and created true interoperability within your smart home.
Aware of the increasing security risks when connecting to the outside world, KNX developed KNX Secure. Ensuring the safety of your smart home thanks to powerful data security and IP encrypted communication across all products and applications.

With a range of already available KNX IP products and solutions available, KNX IoTech is slowly but surely paving its way in the home and building automation landscape.
If you want to find out more about its possibilities and stay up to date with recent news, visit the KNX IoTech website.