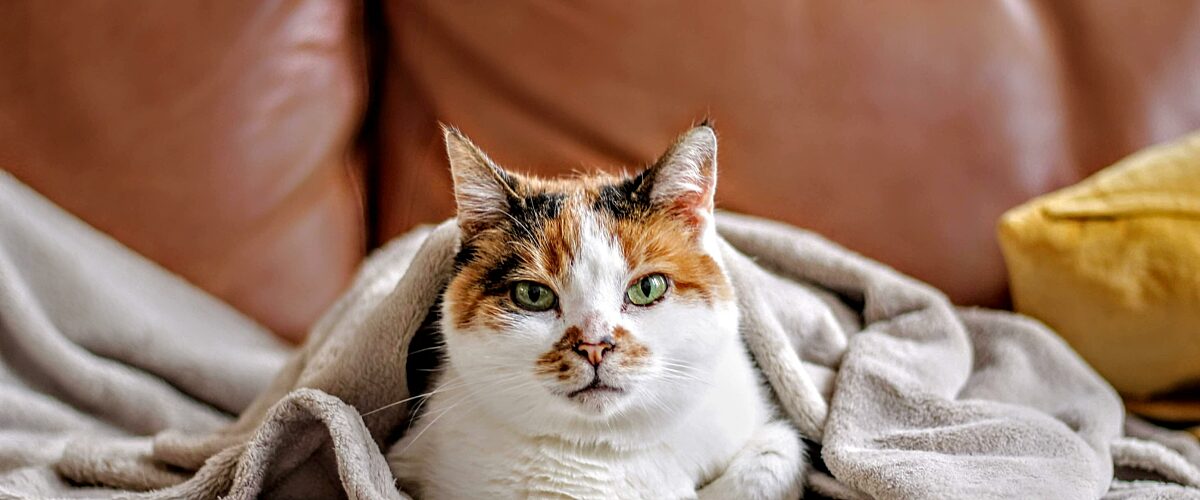 This kitty litter box will keep your cat healthy by analysing your cat's droppings
Did you know that your cat's bowel movements can tell you a lot about his or her health? Luckily, you don't have to delve into the litter box yourself, but you can leave that to the algorithm of Lulupet.
Taiwan-based LuluPet introduced the world's first litter box with built-in AI stool, urine image recognition and excretory behavioral algorithms to analyse your cat's droppings.
It can monitor and analyze the cats' health data through cats' stool image, weight change, and excretory behaviors and notifies the owner for any abnormal activities. So the cat can receive early treatment and help the owners' cats to live a healthier life.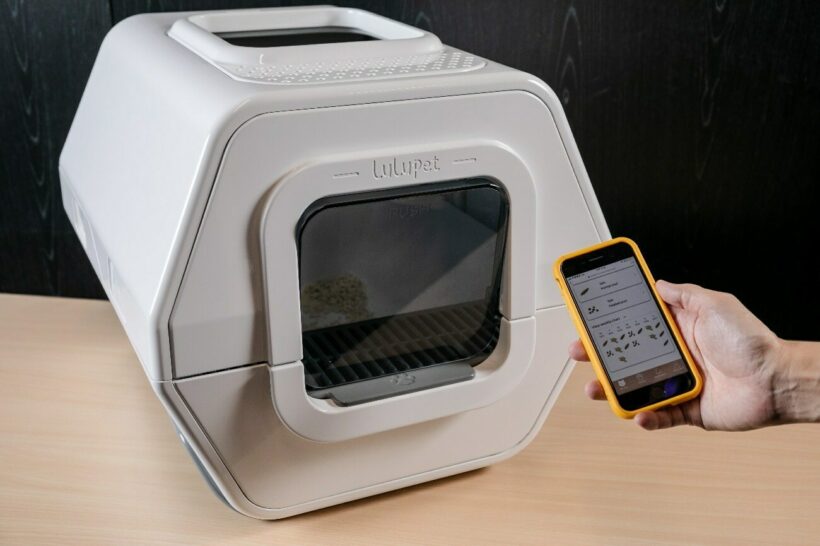 The idea is really simple: your cat walks into the litter box, does its business which is scanned by the image recognition system. Your cat is also weighed, not just to measure if you need it to cut back on the treats, but also the levels of hydration and hunger. All the data that is collected is then sent to the owner's smartphone to be viewed on a mobile app.
And what's more, you can even control it using Alexa or Google Home. A prompt like "OK, Google, how is Mittens doing?" will give you an update on your fluffy friend's hunger, hydration, weight, and general health.
The LuluPet litter box will first launch in the U.S., the Netherlands and Japan, although the developers are looking to expand markets 'asap'. A price has not yet been given.