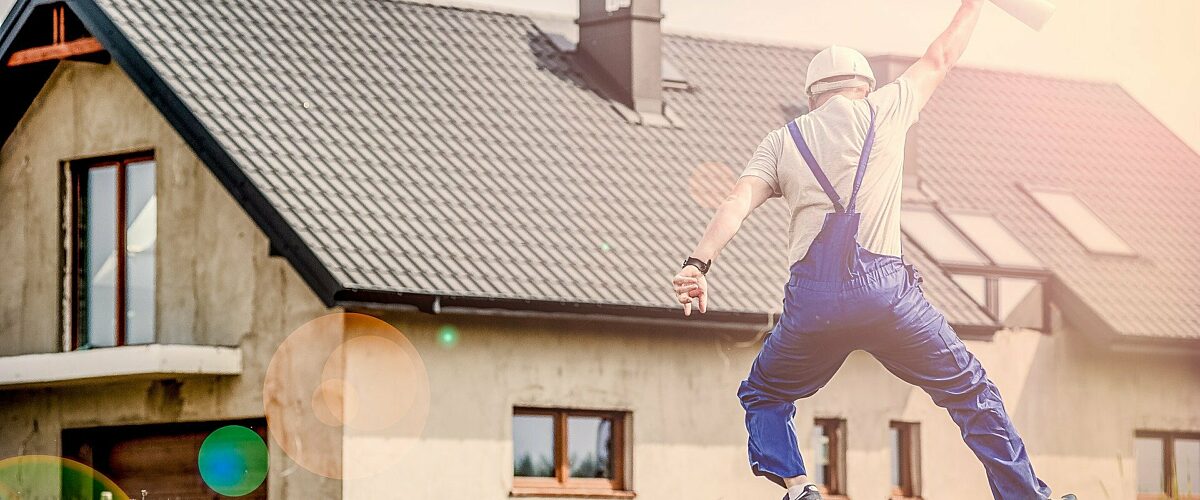 Plan your smart home with KNX
When starting to plan out your future smart home, things can get kind of overwhelming. Luckily, KNX has come up with an easy tool to help you create your dream KNX smart home.
There is much more to creating a smart home than just deciding the applications you want to implement and which devices you want to install. Factors like the size of your home, your budget, special needs and more, all have an impact on how your smart home will take form.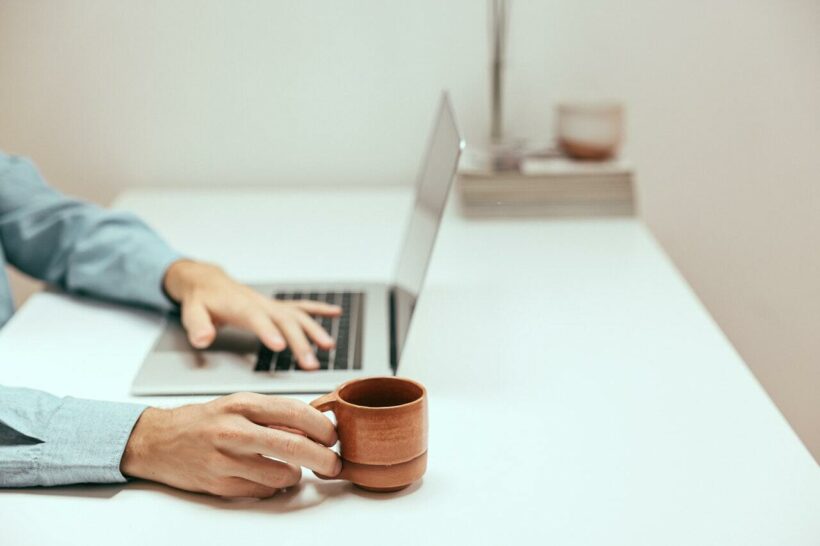 Introducing the KNX Smart Home Planner, a handy tool that guides you through the process of configuring your individual KNX smart home project from the comfort of your own home. With the free planner tool, you'll be able to define all your smart home needs in just a few steps and a couple of minutes.
Starting with the type of real estate you're looking to automate and its function, you'll be answering a series of questions in order to collect all the needed information to create a detailed report on your automation needs. For example the rooms you'll want to automate, the time frame, your budget and particular goals like accessibility or security.

After completing all the steps, you'll receive the report that highlights the advantages that KNX can bring to your home. Next to that, this final overview report will be very helpful when explaining to your certified KNX installer exactly what you want your KNX smart home to look like.
Whether you're planning on renovating your apartment or looking for innovative ways to upgrade your office space, the KNX Smart Home Planner is a great tool to help you get one step closer to achieving your automation dreams from the comfort of your own home.